CDC approves three factory investments valued at $15 mn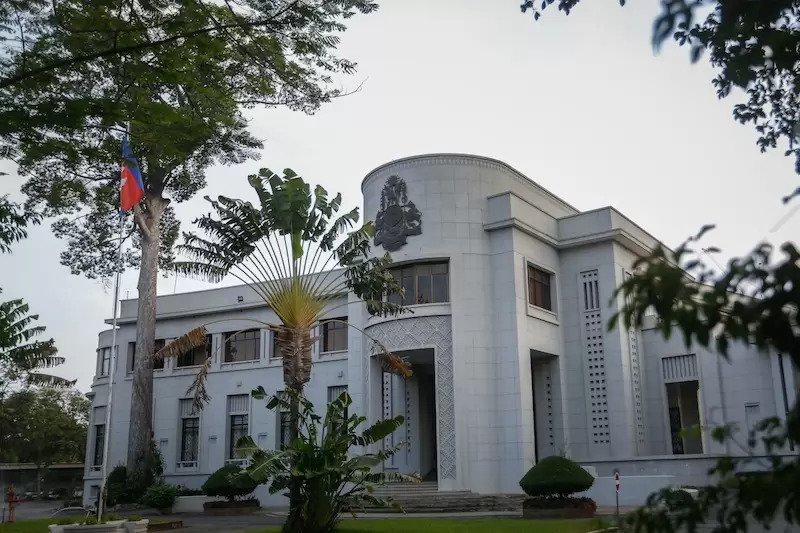 The Council for the Development of Cambodia (CDC) has just approved three new investment projects worth almost $15 million that will create more than 4,000 jobs.
A final registration certificate has been approved for Shining Fashion Industrial Co Ltd to set up a garment factory at Trapeang Peuk village in Peuk commune, which is in the Ang Snoul district of Kandal province. The company plans to invest $3.4 million and create 947 jobs.
Kicyn (Cambodia) Co Ltd also got the nod from the CDC to set up a garment factory for $6.7 million. It will employ 2,947 people at Trapeang Krasaing village in Trapeang Krasaing commune, which is in the Bati district of Takeo province.
Phnom Penh-based Melyo Plastic Technology Co Ltd was also certified. It will build a factory to make ice buckets and other plastic containers in the Spean Po village of Sethy commune, which is in the Samaki Meanchey district of Kampong Chhnang province. It has investment capital of approximately $4.7 million and can create 167 jobs.
Last week the CDC approved seven new projects representing a total investment of $63.5 million creating 870 local jobs. The CDC has approved projects that are expected to generate more than 15,000 jobs over the last two months.
Last year more than 100 factories closed and the situation continues to be tough for manufacturers, as the Coronavirus pandemic forces factories to suspend production because local cases and the spread of the Delta variant worldwide curbs consumer demand for Cambodia's key exports such as garments, travel goods and footwear.
However the situation is slowly starting to approve as export demand picks up from last year's low levels. More than 9 million Coronavirus vaccinations have been administered across the Kingdom, helping to reduce hospitalisations and deaths and bringing down the infection rate.
Industry observers say a lot still needs to be done to get manufacturing back on its feet.
A total of 800,000 people worked in garment factories before the Coronavirus pandemic started to spread in Cambodia after the Feb 20 community incident in 2020, when some overseas Covid carriers bribed their way out of quarantine in Phnom Penh and visited various public areas in the capital and further afield. Khmer Times