Cambodian Government Temporarily Closes Canadian International School (Koh Pich) after a 49-year-old Canadian Staff Tested Positive of Covid-19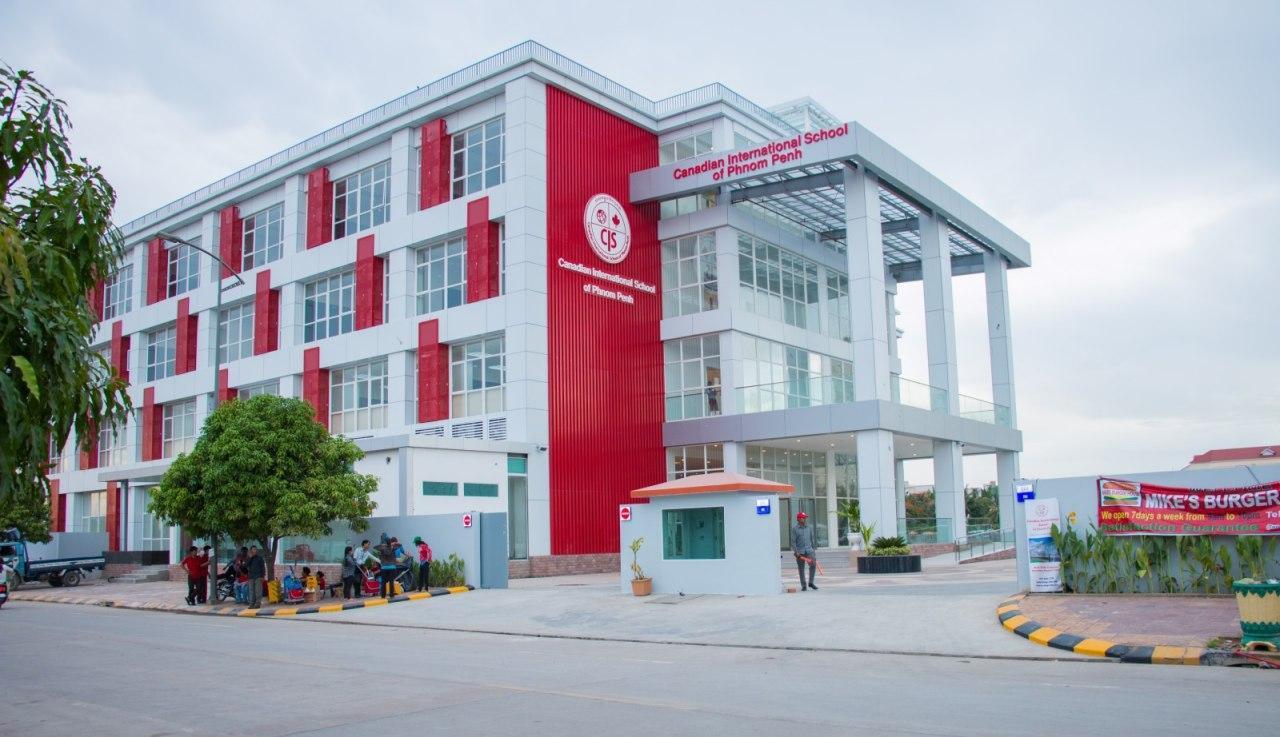 Cambodian Government decided to temporarily close the Canadian International School (CIS) Koh Pich Campus as teachers and students have required a 14-day health monitoring.
The decision came after a 49-year-old Canadian staff at CIS was tested positive of Covid-19 on 13 March 2020.
Or Vandine, secretary of state and spokeswoman for the Ministry of Health, told Fresh News on Saturday that the 49-year-old Canadian man recently visited Thailand. He arrived in Cambodia on 9 March 2020. He contacted the medical team on 11 March as he felt unwell. On 13 March, he was confirmed positive. The man and his two children are being treated and monitored at home by the ministry's medical team.
Cambodia has confirmed seven cases of Covid-19, including:
1. a 60-year-old Chinese man tested positive on 27 January when he flew from Wuhan to Sihanoukville. However, he recovered and returned home.
2. a 38-year-old Cambodian man in Siem Reap on 7 March, believed to be transmitted from the Japanese businessman. He is being hospitalized in Siem Reap hospital.
3. a 65-year-old British woman, a passenger on Viking Cruise Journey, was tested positive on 10 March 2020 in Kompong Cham province. The woman was infected with the virus from a Vietnamese woman who flew by plane together from London to Hanoi on 2 March. On 5 March, the 65-year-old flew from Hanoi to Ho Chi Minh before taking the cruise from Ho Chi Minh to Phnom Penh and then to Kompong Cham.
4. a 73-year-old British man on Viking Cruise Journey tested positive on 11 March in Kompong Cham.
5. a 69-year old British woman on Viking Cruise Journey tested positive on 11 March in Kompong Cham.
6. a 49-year-old Canadian man tested positive on 13 March in Phnom Penh.
7. a 33-year old Belgian man tested positive on 13 March in Phnom Penh.
=FRESH NEWS