Japan To Boost Industrial Revolution 4.0 in Cambodia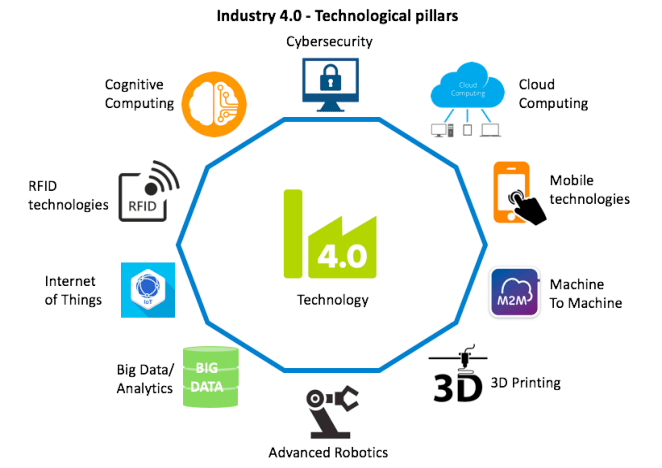 Japan is helping to foster Cambodia's information technology toward the emerging industrial revolution 4.0.
The news was shared by Mr. Yasushi Ishida, Representative of ASEAN-Japan Centre in a Cambodia-Japan IT/software outsourcing trade seminar and business meeting in Phnom Penh.
Mr. Yasushi Ishida underlined that the seminar is a good opportunity for Cambodian companies and enterprises to further understand about Japan's software technology, responding to the needs in Cambodia's IT development toward industrial revolution 4.0.
ASEAN-Japan Centre was established to develop the capacity of people among ASEAN member countries through providing training seminars related to the field, he added.
Bun Chanthy, Under Secretary of State at the Ministry of Commerce, who attended the event shared that Cambodia welcomes any endeavor for Cambodia to stay in shape with the industrial revolution 4.0.
Such initiative, he added, does not only serve as an opportunity for technology and trade sector development, but also to correspond to the country's modernization of economic development. Khmer Times