Independent International Observers Conclude Commune Election was Conducted in a Completely Fair Manner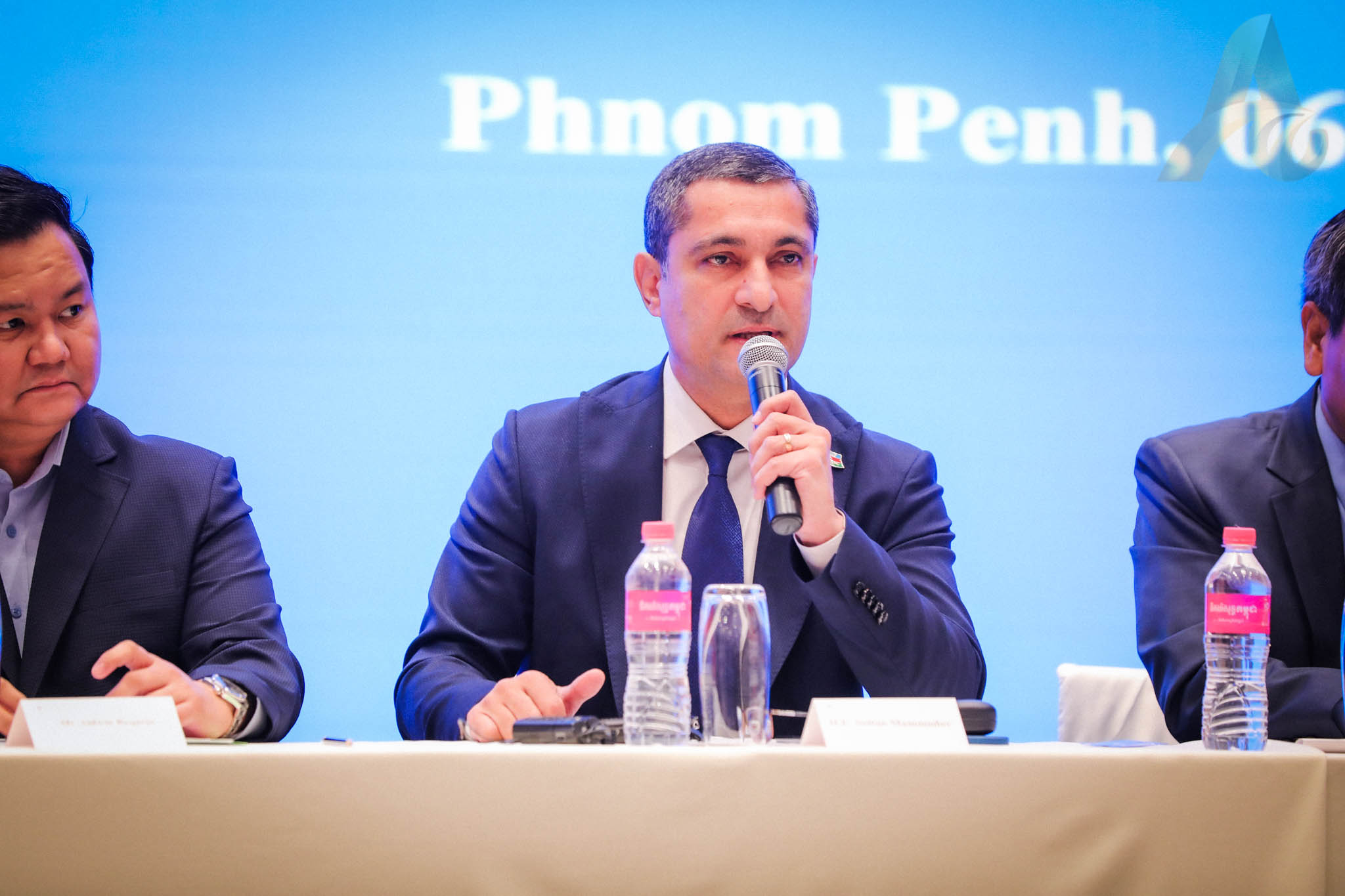 A group of international independent observers have released a statement of observation on the 2022 Commune/Sangkat Council Election held on Sunday, 5 June 2022. The statement from the independent international observers was written and signed by Hubert Moise Hai Haddad, on behalf of the whole delegation.
The statement reads as follows:
"First of all, thank you to the Cambodians for the welcome we received, in a calm and transparent climate surrounded by liberalism. The first impression is that this country seems to have real political stability. We understood this well by seeing how the pandemic was managed, and which allowed, among other things, the return of tourists and the opening of borders as well as the possibility for Cambodians from all over the world to return to the country and to vote.
The organization of these elections was conducted quite normally and I personally took part in several elections and in the counting of the results. What I saw in Cambodia has nothing to envy to what I saw in France.
These elections, where 17 political parties were represented, seem to me to have allowed almost all opinions to be expressed. I really liked the fact that each voter had been registered by computer, which gave electoral lists in each office (and I checked about twenty of them). On all the lists, we could see that there was the identity photo of each voter so no possible error.
The control of the vote is done from the entrance by three different people, the vote ends with a finger dipped in indelible ink, which avoids any double vote.
The ballot boxes donated by the Japanese government were securely closed and sealed. I then attended the counting of two polling stations and I was able to see that everything was done with rigor and seriousness.
I would like on my behalf and on behalf of my entire team to congratulate the organizers without forgetting our guides and the interlocutors of the National Election Committee who allowed us to go where we wanted and without any restriction.
I conclude by certifying that this election was conducted in a completely fair manner and according to international rules. I congratulate all those who have enabled the success of this election, a double congratulation especially after the hard times that the country has gone through." EAC News