Digital artist uses animation to promote Khmer culture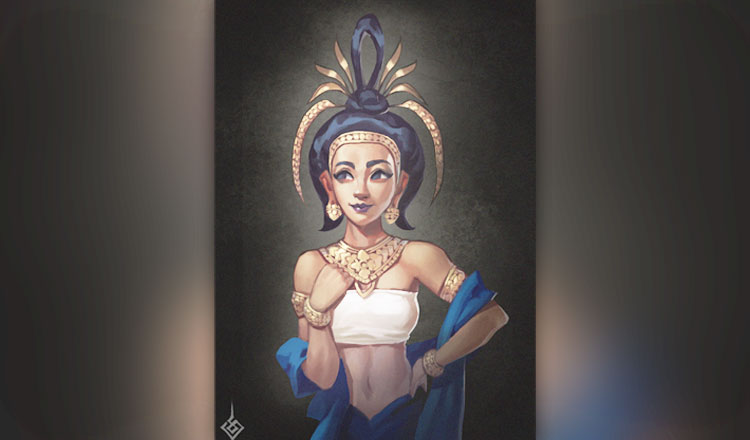 Sam Daro, a Cambodia-based digital artist, has used his platform to promote Khmer through animated characters in gaming and filming entertainment for more than nine years. He is also creating a digital comic book to promote a new style of storytelling in the Kingdom. Som Kanika talks with the 29-year-old about his journey and plans for Cambodian digital media.
---
Sam Daro graduated from Setec University majoring in architecture, but his specialty has been in illustration and digital art since he was young. He draws inspiration from characters in video games and is fascinated by their wild outfits and expressive faces, and he channels this passion into his digital illustration.
"I find gaming fascinating as it consists of science fiction and unique storytelling, and I have always wanted to create the same thing in my own way," Daro says.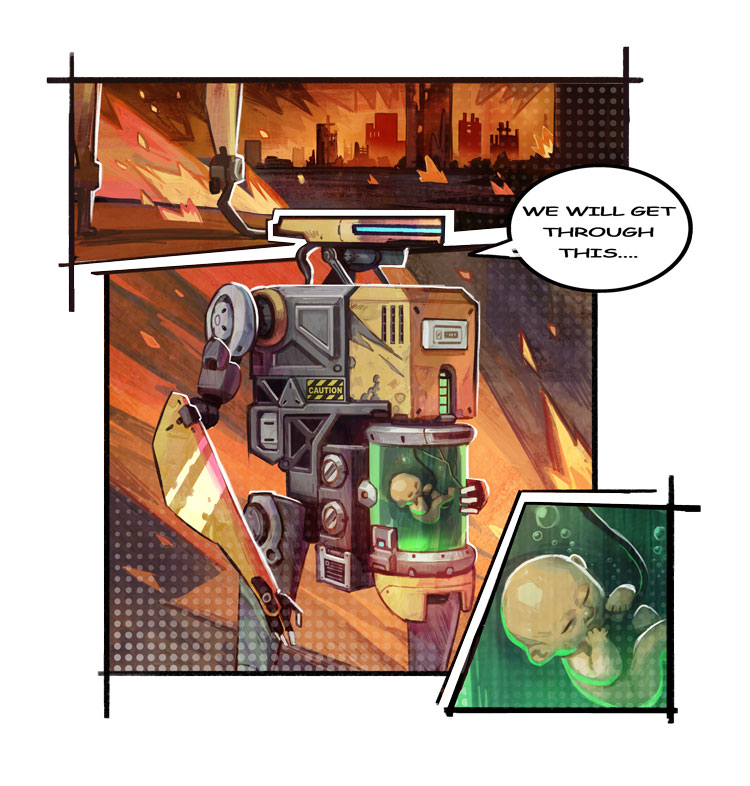 He says that exploring through learning and practice will broaden your ability and skills.
"At school, we studied only the basic elements of digital drawing and sketching. Most of my skills were shaped by working experiences," he says, adding that independent research helped him a lot when learning new techniques.
Since many of his illustrations and graphics are influenced by the world of science fiction, fantasy, and the Angkor era, most of Daro's characters include elements of the Hanuman monkey king and the creative design of Kbach Khmer. These characters can be found in video games including Ey Sey Storytime, Osja Village, Preta: Halloween Adventure, Christmas Mission, and Angkor: Rise of Heroes.
Despite technological advances, Daro still says there is a shortage of creative storytelling in comic books in the Kingdom. He says that most Cambodian comic books are taken from old stories and legends and not many new works have been produced recently.
"I have started another project creating a digital comic with the aim to promote a new style of storytelling in Cambodia," Daro says, adding that the book will be a science fiction and fantasy based, as well as adopting the style of the Angkor period.
Daro has no high expectations for the project as comic books and digital storytelling are not so popular among Cambodian youth, but he is determined to do his best.
"I will try my hardest to create an original concept with great storytelling which also promotes our culture and Khmer design at the same time," he adds.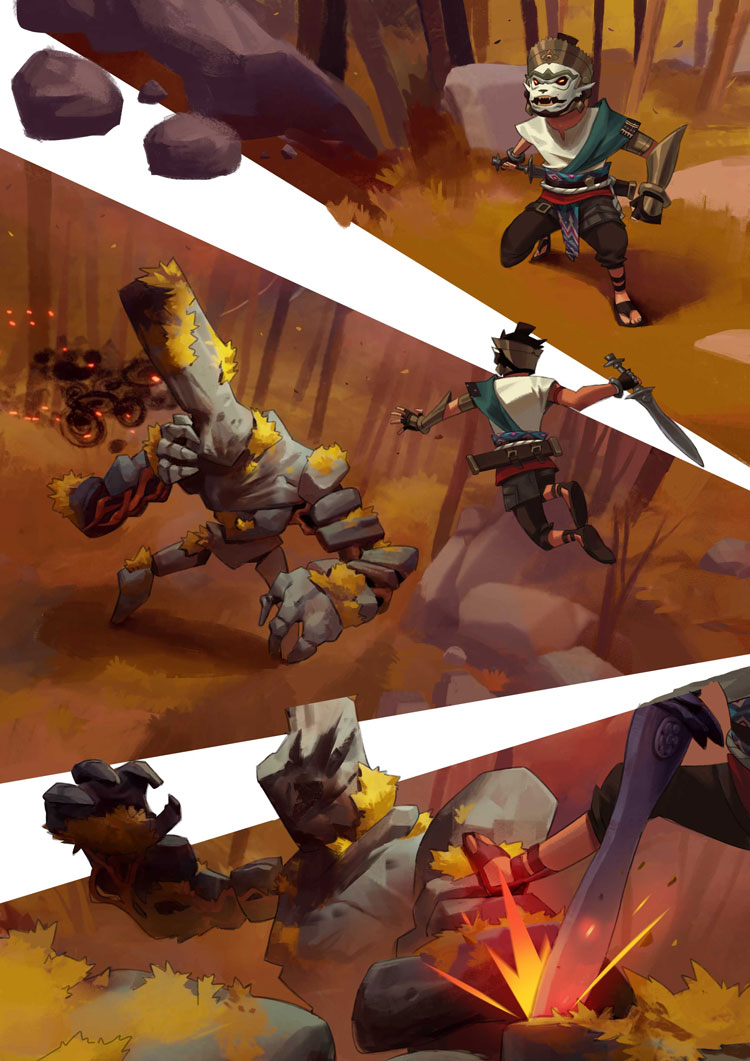 The narrow market of digital comic books is another challenge that the young artist will encounter with his new project.
"Taking a look at the comic book market, we can see it is very small and not many people read them unlike in some western countries, but it is my passion and I am determined to do it," Daro says, adding that if his comic gains enough support he will produce more as well as printed copies.
Daro reaches out to young artists with similar dreams by saying: "I want to thank the people who have supported my work over the years, and I hope that my words can reach young artists to show them that digital art is a great medium to turn their visions and passions into reality."
"Our old-school parents think drawing is a waste of time and it is just a hobby. However, I disagree and I am seeing more and more young artists coming out of their shells. I think we are heading in the right direction and there is a bright future for digital art in entertainment media."
Credited: Khmer Times