Advertisements to return to Kingdom's YouTube videos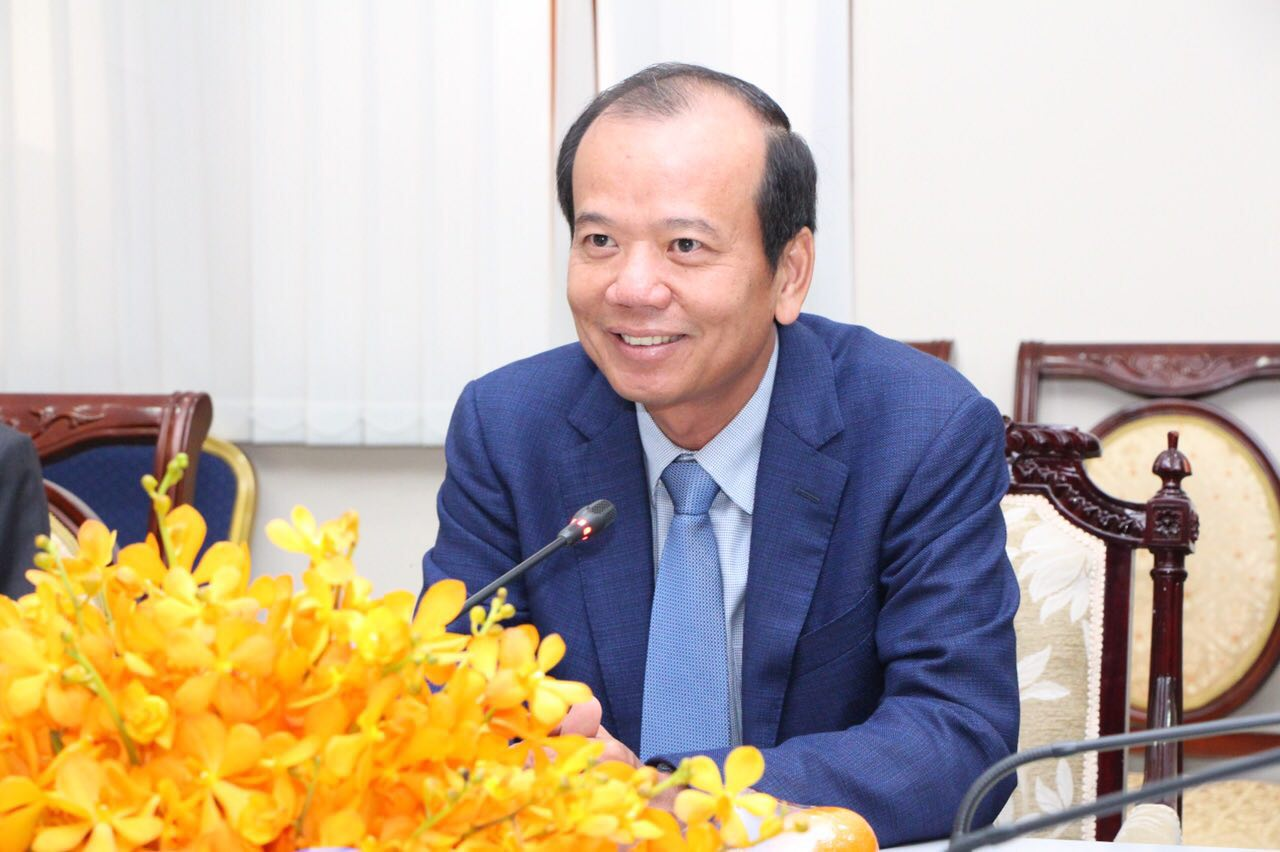 Advertisements will return to YouTube videos produced in Cambodia soon and the Kingdom will be added to YouTube's partner programme, according to an announcement by the Ministry of Post and Telecommunications.
The notice said that YouTube had temporarily suspended ads on the platform in about 90 countries to carry out a review on its partner programme, a decision that unnerved video producers based in Cambodia who had previously received income from the in-stream advertisements.
Despite not being a part of the partner programme initially, producers in Cambodia were still allowed to monetise channels by basing them overseas.
The ministry added that YouTube identified Cambodia as a market with good characteristics that made it ideal for the programme.
As a result of the recent announcement, the ministry encouraged producers in Cambodia to continue to create original content without infringing copyright laws.
Chris McCarthy, the chief executive officer of MangoTango Asia, a local digital marketing firm, said: "It's great that Google and YouTube have reached a new agreement with 90 countries around the world and this will allow creators and monetisation to continue, especially in some of the world's poorer regions. But this does again highlight the tremendous power that a single tech giant has over the well-being of the citizens of many nations.
"At least for now it appears to have worked out a solution"
The ads first disappeared in mid-April, causing some confusion to both those who placed advertisements on the platform and those who produced videos with the aim of earning money through those advertisements.
When asked about the disappearance of the advertisements, a YouTube representative for the Southeast Asia region said that under the company's monetisation policy, Cambodian content creators are not allowed to make money from their videos on its channels.
The policy read: "Advertisers can only target their ads to countries where YouTube has launched a monetised site."
But it happened in Cambodia anyway.
Until recently, it was next to impossible to watch a video not prefaced by a five-second or longer in-stream ad.
The YouTube representative was not able to determine why all ads had ceased on the platform or how they were shown there previously in contravention of YouTube policy.
It is unknown exactly when the advertisements will return and Cambodia will be added to the partner programme.
The ministry said it was in close contact with YouTube and that it would inform the public as soon as a decision is finalised. Khmer Times