All Schools in Siem Reap Town Ordered to Close Temporarily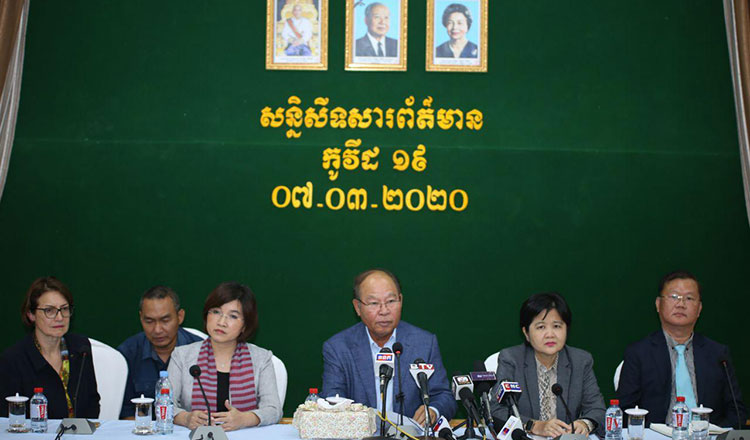 Prime Minister Hun Sen has ordered to temporarily close all schools in Siem Reap city in order to prevent the spread of Covid-19 after the second case was confirmed today, said Health Minister Mam Bunheng.
Mr Bunheng said all schools in Siem Reap city will be closed around 14 days or longer, noting that people are not suggested to gather crowded areas.
"Samdech [Hun Sen] orders to close all schools in Siem Reap city for a period of time, possibly 14 days or longer if there are changes. Only the city not the whole province," he said. "I will check with the Tourism Ministry to see if there are actions to be taken for the tourism sector."
According to the ministry spokesperson Or Vandine, the Cambodian man who tested positive for the virus has had direct contact with his wife and two relative members who are currently placed at the provincial referral hospital.