A 65-Year-Old British Women Tested Positive for Covid-19 in Kampong Cham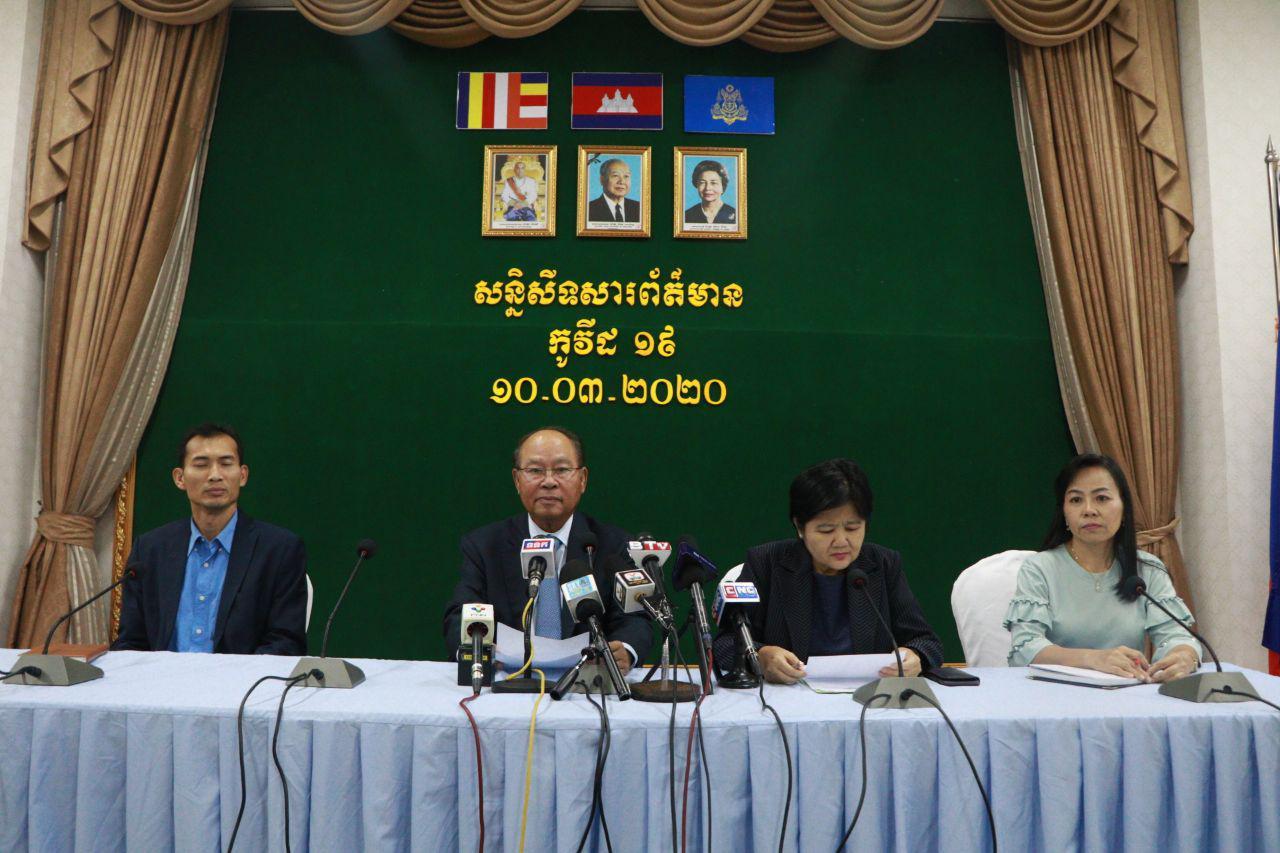 A 65-year-old "British" woman is Cambodia's third case of COVID-19. Cambodia's Minister of Health, Mam Bunheng, announced that the woman had tested positive for the SARS-CoV-2 virus at a late-night media briefing in the capital, Phnom Penh, earlier tonight (March 10).
According to Mr. Bunheng the woman arrived in Kampong Cham, about 124 kilometers (about 77 miles) on March 7, having left Ho Chi Minh City, Vietnam, two days earlier onboard a Viking River Cruise vessel.
Mr. Bunheng said the woman was traveling with a group of four other 'Britons' who had flown into Hanoi, Vietnam on March 2 from London. A Vietnamese man had sat near the woman during the flight and he had subsequently tested positive for SARS-CoV-2.
Vietnamese authorities notified their Cambodian counterparts and the group was met by health officials on arrival at Kampong Cham, he said.
According to Mr. Bunheng the five Brits were then taken to the Khmer-Soviet Friendship Hospital for medical examination, with the ship ordered to wait on test results before disembarking passengers or crew. As a result of the positive test all passengers and crew will now be tested, he added.
Mr. Bunheng described the woman as being in good health, quarantined at a hospital in Kampong Cham province.
Last Friday Cambodia reported its second case of COVID-19, a 38-year-old Cambodian man in Siem Reap province.