Covid-19: One New Recovery and No New Case Today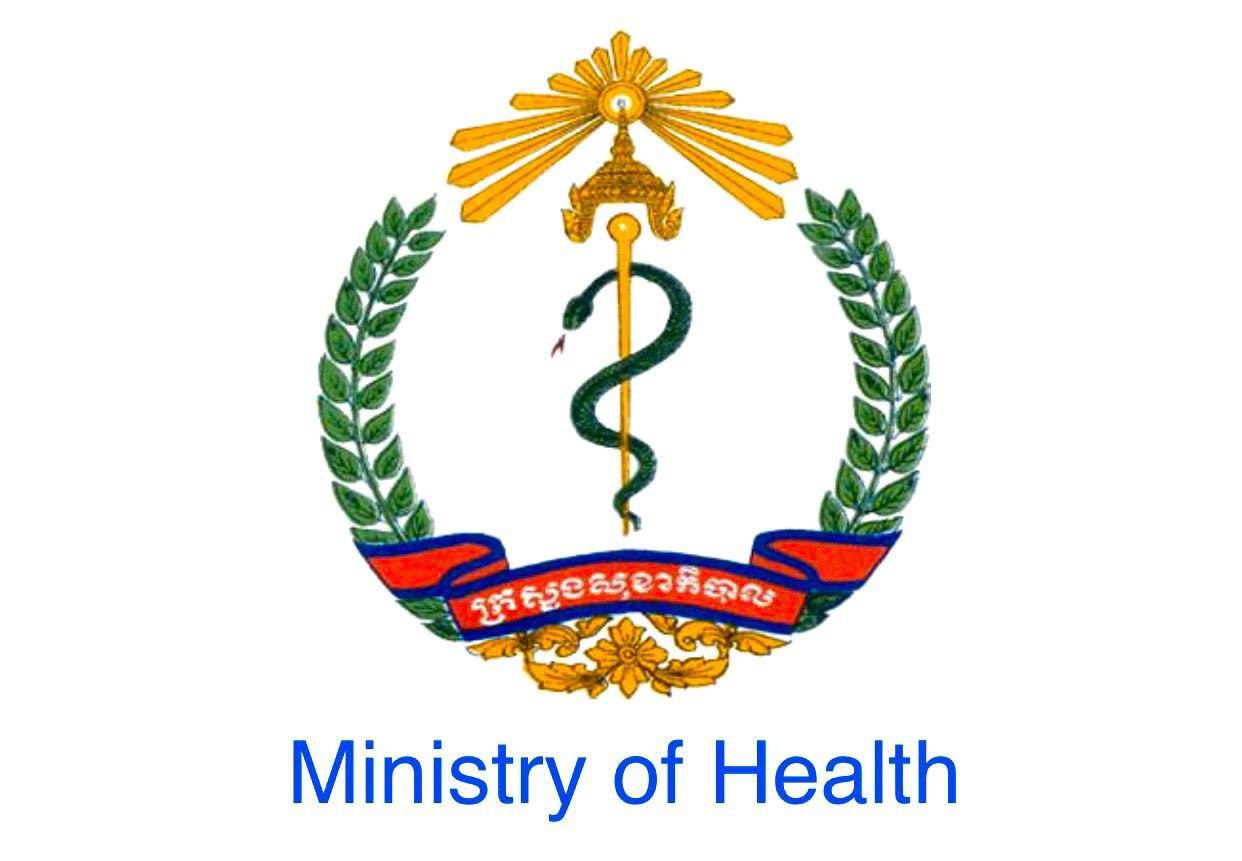 The Ministry of Health has announced this morning a new recovered case of COVID-19 and no new cases.
The newly recovered case is a 29-year-old Cambodian man in Kampong Cham province, who came back from Indonesia. The man has been tested twice with negative COVID-19.
As of 7 am Wednesday 29, June 2020 the total confirmed cases remain 141; 130 have recovered while 11 are still in treatment.