Cambodia found a new imported Covid-19 case from Saudi Arabia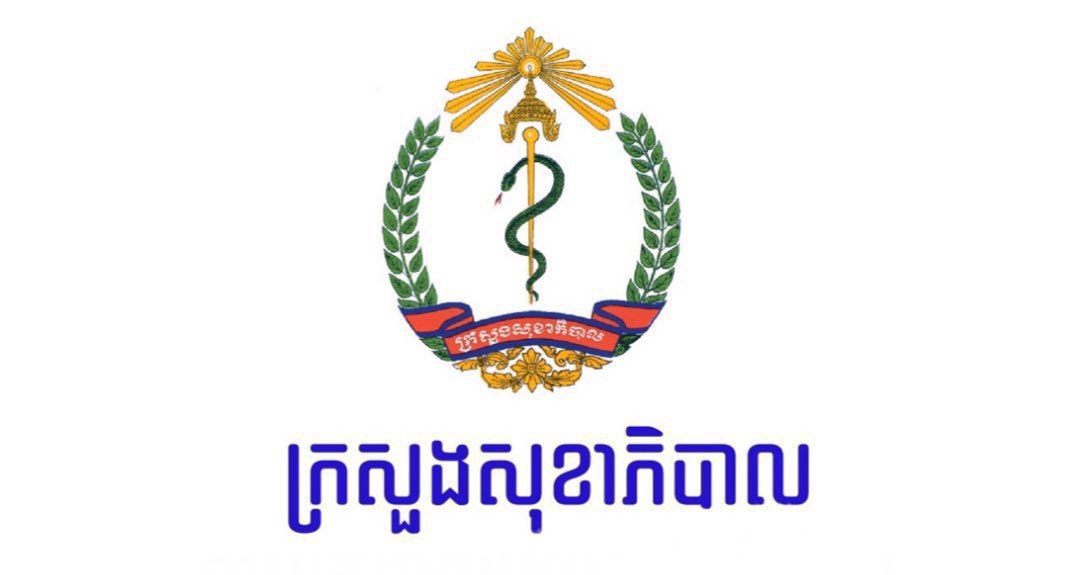 According to a statement from the Ministry of Health on Thursday, July 16, 2020, the Ministry has identified one new case of Covid-19 cases, bringing the total number of cases to 166, while the number of cases has risen. 133 people are being treated and  33 people still in treatment.
According to the Ministry of Health, the newly infected man was a 25-year-old Cambodian man living in Sangkat Chrang Chamres, Khan Russey Keo, Phnom Penh. The man returned from Saudi Arabia, switching flights to Malaysia and arrived in Cambodia on July 10, 2020.
The man is currently being treated at Chak Angre Health Center in Phnom Penh. Separately, 69 other passengers are continuing to quarantine for 14 days at the Phnom Penh quarantine facility. The ministry added that of the 80 passengers traveling from Saudi Arabia, 25 had contracted 19 Kovid so far and had been sent to Chak Angre Health Center in Phnom Penh for treatment.
Please read the detailed announcement of the Ministry of Health below: