Cambodia's Exports Up 30 Percent in First Two Months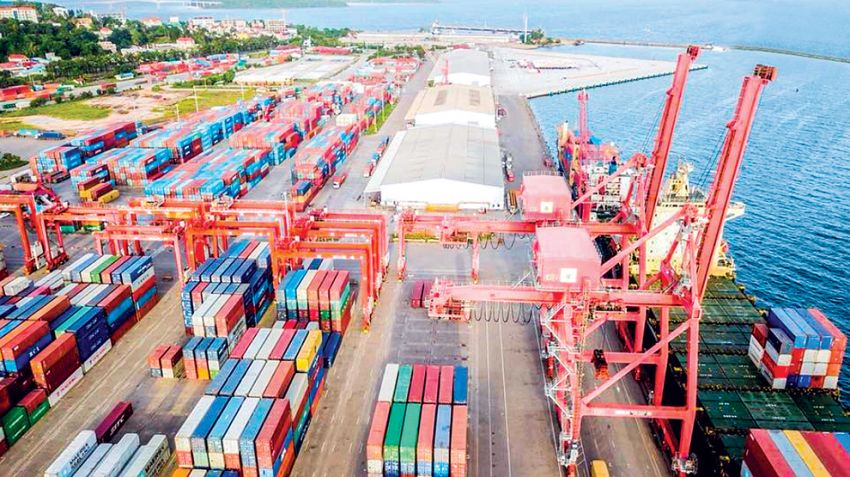 Prime Minister Samdech Akka Moha Sena Padei Techo Hun Sen said in the first two months of this year, Cambodia's total exports saw a remarkable increase.
At the inauguration ceremony of the National Road No. 21 in Kandal province this morning, Samdech Techo Hun Sen said the exports from Cambodia in January and February this year rose by over 30 percent.
For the Republic of Korea, the total Cambodian exports to the country during the said period increased by 33 percent, he underlined.
At the same time, Samdech Techo Hun Sen encouraged all stakeholders to boost trade and other economic activities to fuel the economic growth after the country's reopening in all domains.
Cambodia's major markets were the European Union, the United States of America, Japan, China, Korea, Canada, the United Kingdom, Australia, India, New Zealand, and ASEAN.
The main exported items included garments, footwear, travel goods, bicycles, rice, machinery and electrical equipment, and vegetables and fruits. Cambodia imported mostly raw materials, construction materials, automobiles, pharmaceutical products, electronics and electrical equipment, fertilizers and pesticides. AKP