Cambodia-South Korea Trade Volume Recorded at over US$300 Million In First Five Months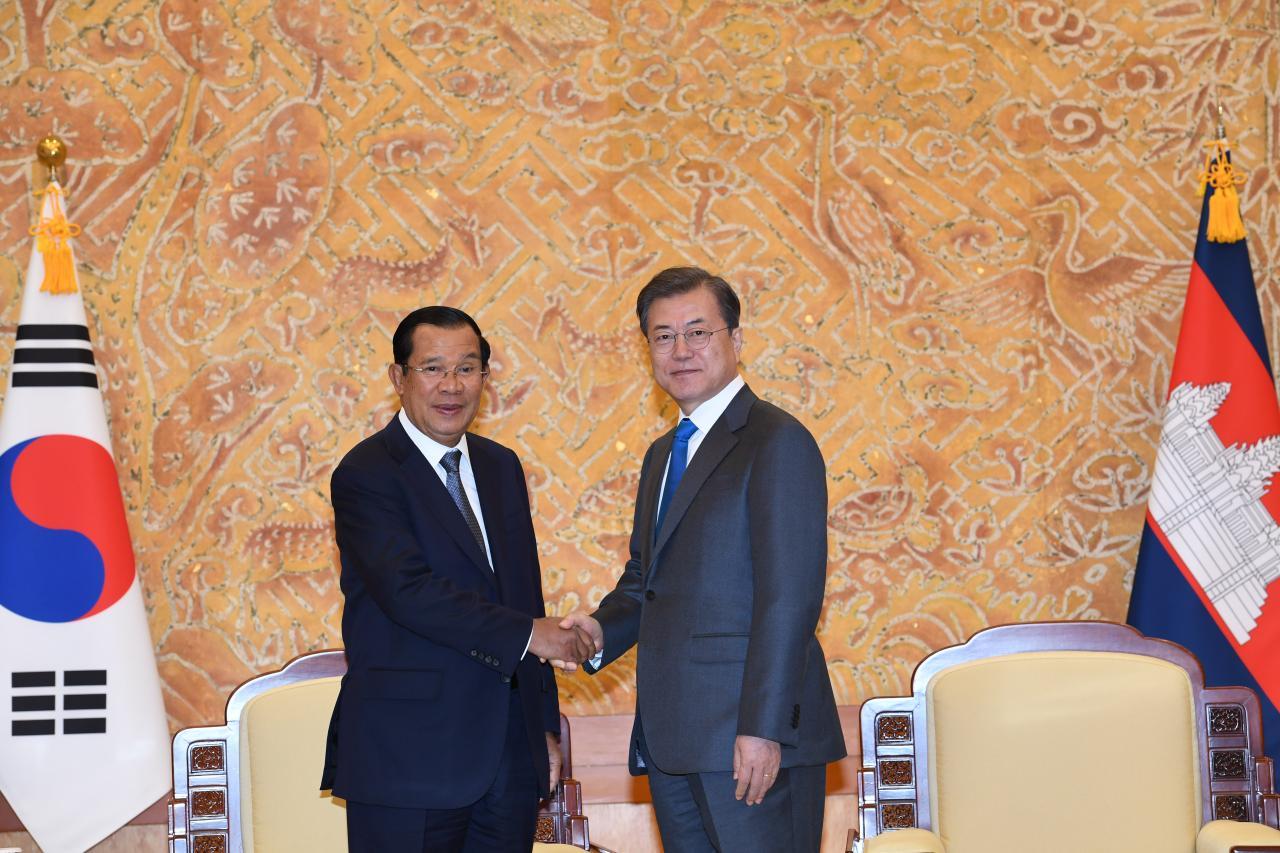 Bilateral trade between Cambodia and South Korea was valued at more than US$300 million in the first five months of 2021, a year-on-year increase of 2.66 percent.
Figures from the Ministry of Commerce show that from January to May 2021, Cambodia exported over US$75 million worth of goods to South Korea, down 0.47 percent compared to the same period last year.
At the same time, Cambodia's imports from South Korea were amounted to over US$226 million, a year-on-year increase of 3.75 percent, added the same source.
Cambodia mostly exported agricultural products including milled rice, mangoes, and cassava to South Korea, and imported industrial products, raw materials, and construction materials from South Korea.
Recently, the Kingdom of Cambodia and the Republic of Korea have officially announced the conclusion of the negotiations for the Cambodia-Korea Free Trade Agreement (CKFTA), after four rounds of talks starting July last year.
This bilateral FTA covers Trade in Goods including Standards, Technical Regulations and Conformity Assessment Procedures, Sanitary and Phytosanitary Measures along with Trade Remedies, Rules of Origin, Customs Procedures and Trade Facilitation, Economic Cooperation, Transparency, Dispute Settlement, Exceptions, Institutional Arrangements and Final Provisions.
The bilateral trade between Cambodia and South Korea was valued at US$884 million as of December 2020, a year-on-year decrease of 14 percent, according to figures from the Korean International Trade Association.
Last year, Cambodia exported US$317 million worth of products to South Korea, a decline of 18 percent compared to the previous year.
Meanwhile, the Kingdom imported US$567 million worth of goods from South Korea, sliding down 5 percent. AKP