Cambodia-South Korea trade reaches $869 million in January-November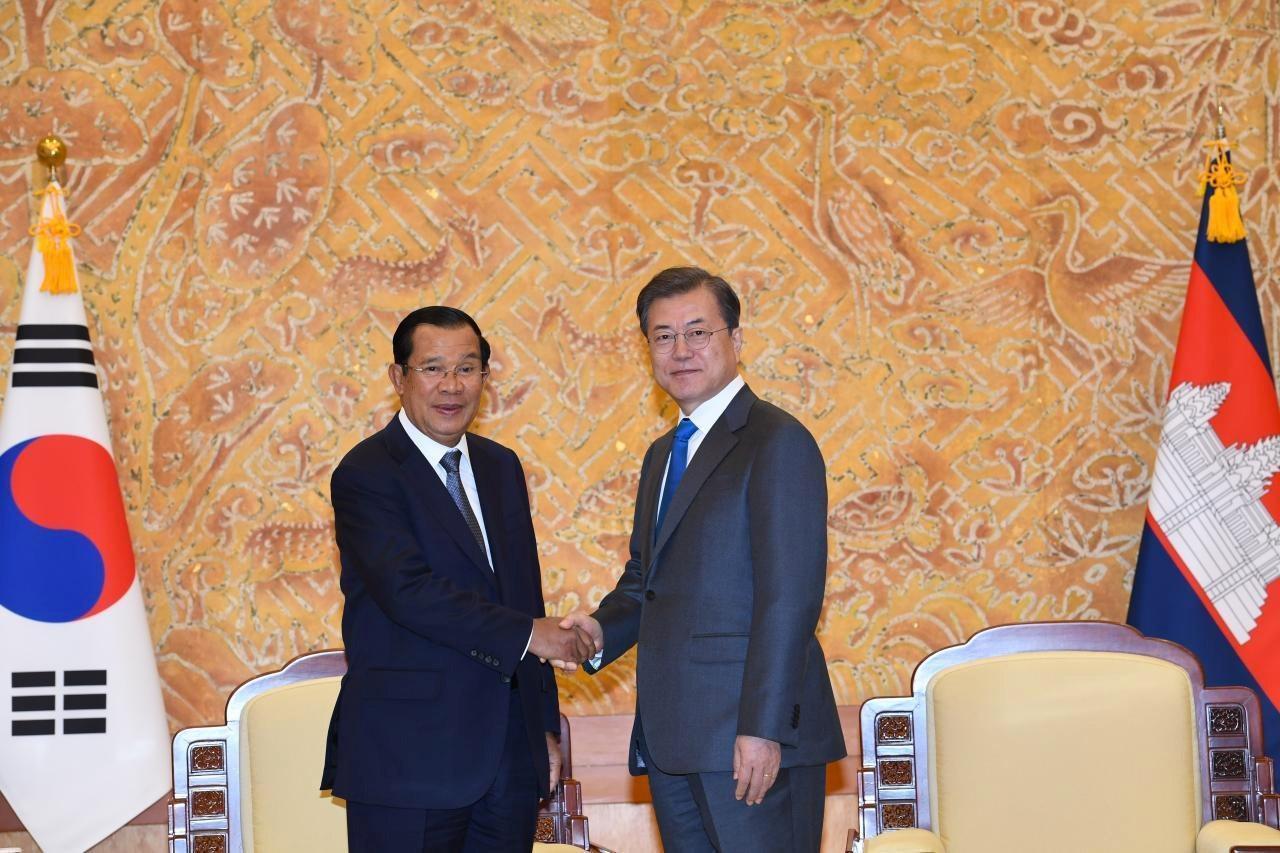 The bilateral trade between Cambodia and South Korea surged 8.8 percent to $869.73 million during January-November this year, as the two countries agreed to fully implement the newly-signed Free Trade Agreement next year, pushing bilateral trade and investment.
Figures from the Korea International Trade Association stated the January-November export of Cambodia to South Korea was valued at $309.07 million, a year-on-year increase of 5.9 percent.
Cambodia's total imports from South Korea rose by 10.5 percent to $560.66 million.
Cambodia mainly exported footwear and other apparel, travel products, beverages, electrical and electronic components, rubber, pharmaceuticals and agricultural products to South Korea.
The Kingdom imported vehicles, electronics, kitchen appliances, beverages, pharmaceuticals and finished plastics and products.
The two countries signed in October this year the free trade agreement and announced that they will put into effect the deal from earlier next year.
Cambodia is seeking for ratification to the Cambodia-South Korea FTA from legislation.
"The bilateral trade with South Korea will open up markets for Cambodian products," Pen Sovicheat, the Ministry of Commerce's spokesman.
The Kingdom made the first bilateral FTA with China. It plans the FTA talks with main trade countries such as Japan and India.
Lim Heng, vice-president of Cambodia Chamber of Commerce, said recently that the FTA will not only open up more markets to Cambodian products, but also attract investment for producing and exporting. Khmer Times