Domestic tourism kicks off with almost 20,000 tourists last weekend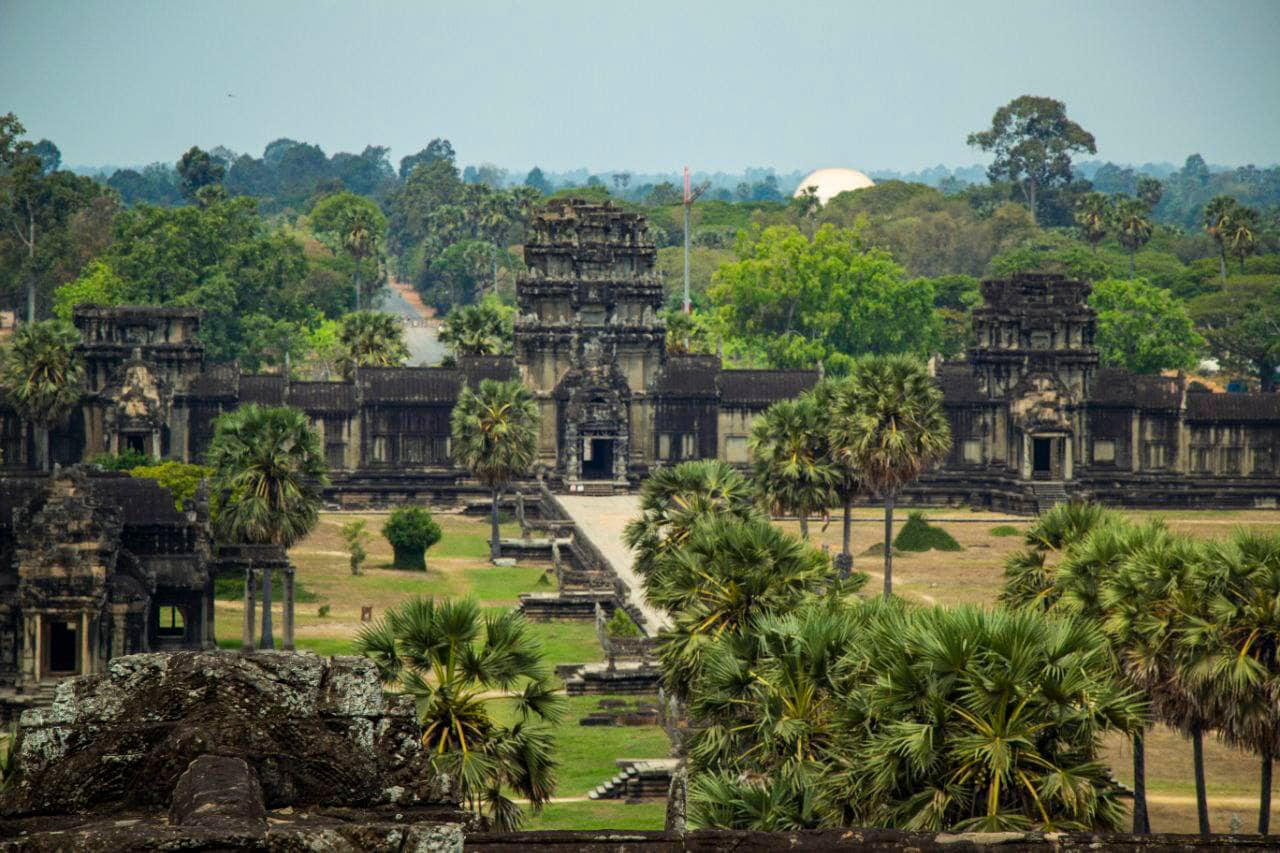 Last weekend, from May 7 to 9, some 19,709 domestic visitors toured the country, according to Thong Khon, Minister of Tourism.
Of them, he pointed out, 19,492 were national tourists, and 217 were foreign visitors.
Even though the number of internal tourists is still low compared to that before the Feb. 20 Community Event, it saw an increase of about 10,749 tourists or 120 percent compared to the week before the lockdown of Phnom Penh capital and Takhmao town of Kandal province, added the Minister.
He noted that while large tourist destinations like Angkor Archeological Park, coastal areas, tourism-based and ecotourism communities have reopened, some private and local tourist resorts have not yet resumed their activities by waiting to see the evolution of COVID-19 situation.
The Ministry of Tourism have so far advised the provincial and municipal tourism departments and tourism-related businesses as well as other relevant parties to strengthen the health preventive measures to ensure safety of the tourists and community. Phal Sophanith – AKP