More than 18,000 travellers arrive in Cambodia after country reopens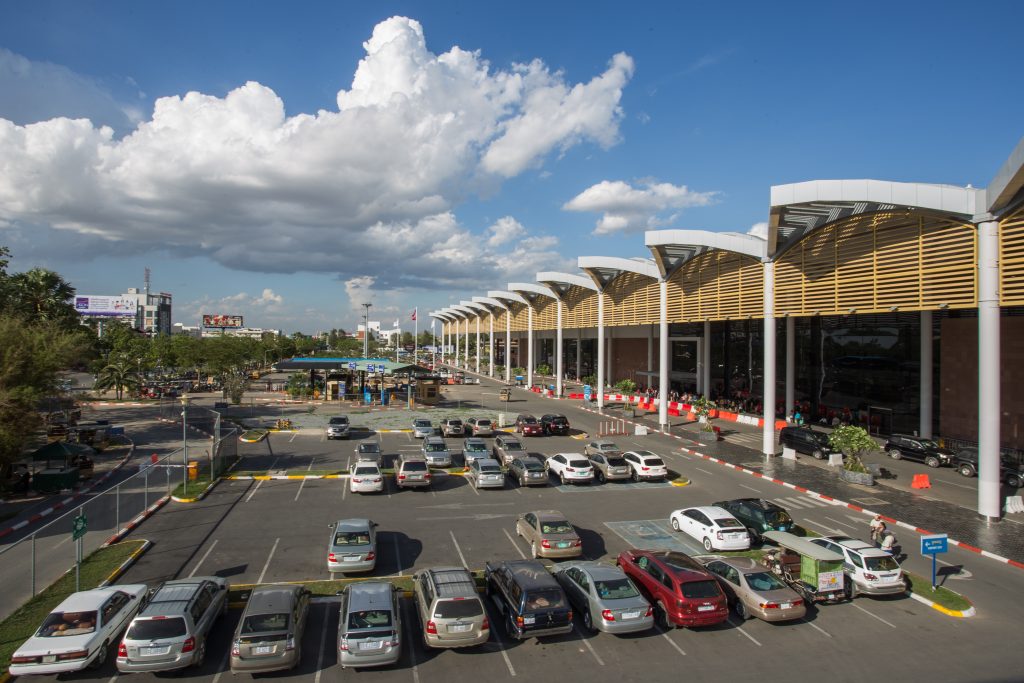 Since Cambodia announced the reopening of the country to receive tourists without the need for quarantine for fully vaccinated tourists effective November 15, a total of more than 18,000 foreigners arrived in Cambodia, comprising tourists, investors and other travelers.
This was revealed by General Kiet Chantharith, Director General of the General Department of Immigration of the Ministry of Interior.
It should be informed that on November 15, Prime Minister Hun Sen announced the reopening of the country to restore the national economy after it was severely affected by the Covid-19 pandemic,
Fully vaccinated travellers arriving in Cambodia were not required to undergo any quarantine and PCR test and were allowed to move freely after a rapid test is performed and found to be negative.
In a meeting with the Ministry of Tourism and the working group of the Royal Government and the private sector to restore and promote tourism in Cambodia during and after the Covid-19 crisis on November 29, 2021, General Chantharith said that during the Covid-19 pandemic, an average of only 300 people entered Cambodia each day.
However, after the Royal Government announced the opening of the country, approximately 6,071 people entered Cambodia, an average of 400 people per day, an increase of about 100 people per day compared to the period of the outbreak of Covid-19.
The Director General of Immigration said, "From the 16th, in fact, the Royal Government announced the reopening of the country on the 15th, but counting from 16 to 21 November, the total number of travellers hit 6,111, an average of 560 people a day, but sometimes more than 600 people a day . "
He added that from November 1-26, 2, 12,182 foreigners came to Cambodia, including 4,410 tourists, and the largest number were Vietnamese, Indonesians, Malaysians and Thais.
In 2020, Cambodia received 1.31 million international tourists, a decrease of 80.2%. In particular, in the first ten months of 2021, Cambodia received only about 200,000 international tourists, a decrease of 89% compared to the same period in 2020.
However, it is optimistic that after the announcement by the head of the Royal Government to reopen the country, the number of international tourists will increase, while the Ministry of Tourism expects the number of international tourists to reach 7 million by 2025. Khmer Times