CDC Approves Two More Investment Projects Creating 2,000 Jobs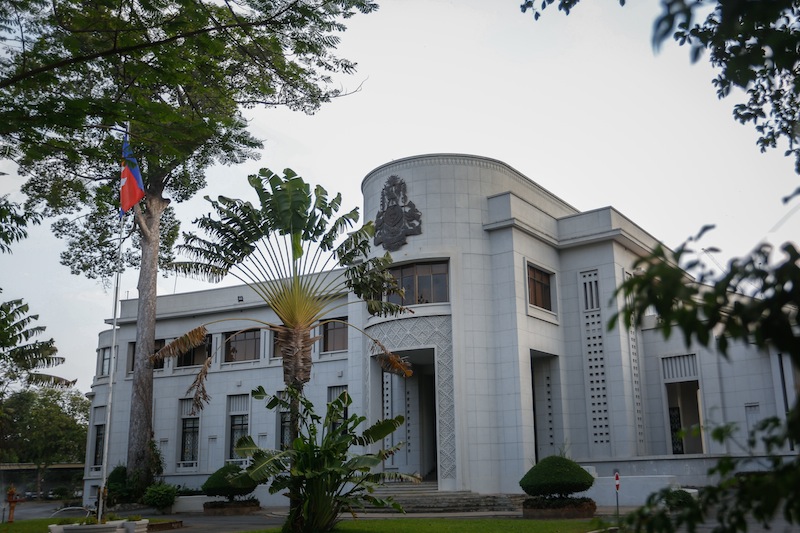 Two private companies have been given investment licences to build clothing factories in Cambodia.
The Council for the Development of Cambodia (CDC) approved projects by General Enterprises Garment (Cambodia) Co Ltd for a $7.3 million project in the Kandal Stung district of Kandal province.
Sortics Alliance Co Ltd won a licence to invest $5.2 million in a factory in the Samaky Meanchey district of Kampong Chhnang province.
The two projects are expected to create almost 2,000 jobs for locals. The garment industry is Cambodia's biggest employer.
The announcement comes on the back of the CDC granting licences to two other companies in May this year. It issued certificates to Fu Bi Xing (Cambodia) Packaging Co Ltd and Sheng He Leisure Bag (Cambodia) Co Ltd to invest $5.1 million to produce travel bags and goods in the Kingdom.
The projects are set for Samrong Tong district, in Kampong Speu and Angk Snuol district in Kandal province.
Those projects represent an investment of $5.1 million and will create up to 614 jobs for the local communities.
Last year 101 factories closed and 235 factories opened according to the Industry Ministry, most of them in the garment, footwear and travel bag sector. By mid-May this year 102 factories had closed, with 27 of them being directly affected by Covid-19 and 75 others going bankrupt because of a lack of orders or Coronavirus suspensions.
Cambodian garment factories are mainly geared-up for export, with the European Union being the biggest market. Before the pandemic hit, the EU accounted for 40 percent of exports, with the US at 30 percent, Canada at 9 percent and 4 percent going to Japan.
Factories make clothing for major international brands including Adidas, H&M and Uniqlo.
Khmer Times