A $7.8 million garment factory project approved by CDC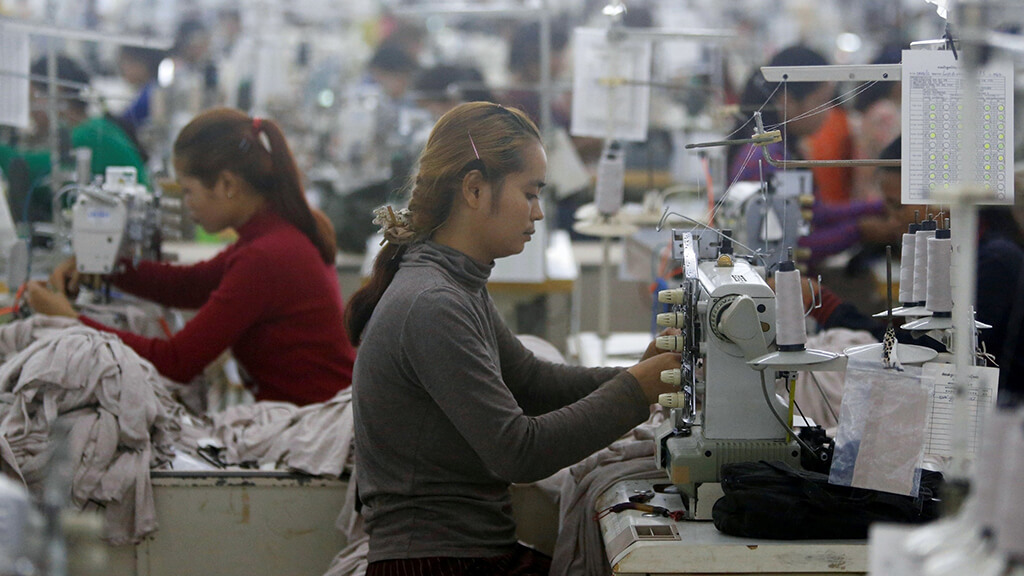 Council for the Development of Cambodia (CDC) has approved a new investment project with a total capital of $7.8 million in Takeo province.
According to the CDC's press release issued this afternoon, invested by HC Global Textile Co., Ltd., the newly approved project is expected to create a total of 843 jobs for the locals.
Under the project, a garment factory will be built in Roneam commune, Traing district, it pointed out.
Since early this month, CDC has given green light to 4 investment projects, including the above-said project, with a total capital of nearly $16.5 million, generating over 2,000 job opportunities.
Such investment amid COVID-19 outbreak demonstrates confidence of investors in Cambodia's macroeconomic, political and social stability though threatened by the pandemic. Phal Sophanith – AKP