CDC Grants Investment Licences to Two Other Companies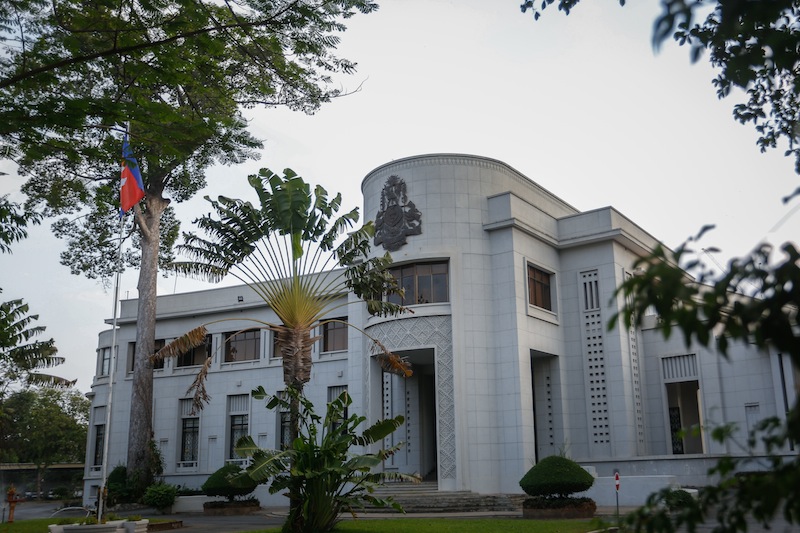 Two private companies – YH Fine Materials Co., Ltd. and Mastery (MFG) Co., Ltd. – have just received green light from the Council for the Development of Cambodia (CDC) for their two investment projects.
According to a CDC's press release issued this afternoon, the first company will invest US$18.6 million in the production of Micro Silica and Silica Powder, while the second will inject US$3.5 million to build a garment factory.
The two newly-approved projects, to be located in Preah Sihanouk and Takeo provinces, are expected to create some 755 jobs for the locals, it added.
Such investment demonstrates confidence of investors in Cambodia's macroeconomic, political and social stability as the country is recovering from the COVID-19 pandemic. AKP