Almost US$8 Million Investment Projects Approved By CDC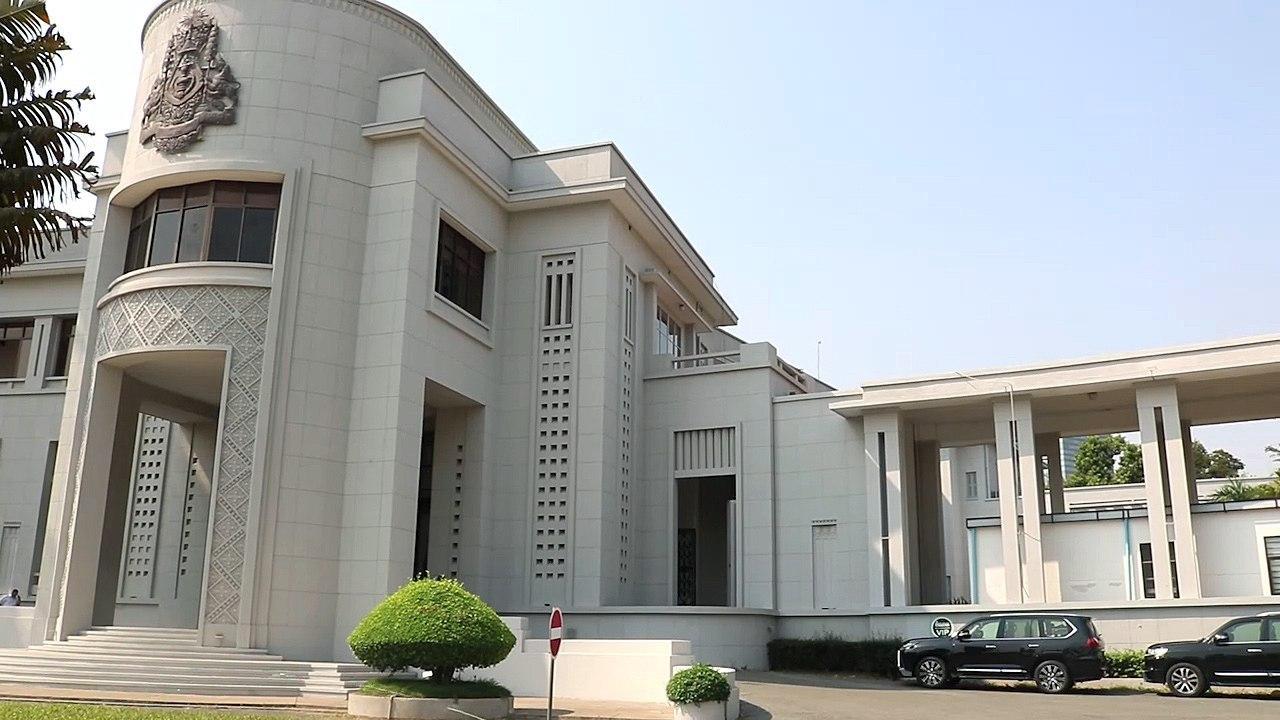 The Council for the Development of Cambodia (CDC) has approved two new investment projects with a total capital of US$7.8 million.
According to a CDC's press release made public this afternoon, Cathaya (Cambodia) Co., Ltd. will invest US$2.8 million for the creation of a textile factory, while CK Sports Co., Ltd. will inject US$5 million for the production of shoes, footwear accessories and sports equipment.
The two newly-approved projects, to be located in Sihanoukville Special Economic Zone in Preah Sihanouk province, and Manhattan Special Economic Zone in Bavet city, Svay Rieng province, are expected to create 380 jobs for the locals, it added.
Early this week, CDC granted green lights to four investment projects worth in total US$51 million in Kandal and Takeo provinces.
Such investment amid the COVID-19 outbreak demonstrates confidence of investors in Cambodia's macroeconomic, political and social stability though threatened by the pandemic.