Cambodia-South Korea trade rises to $377 million in first five months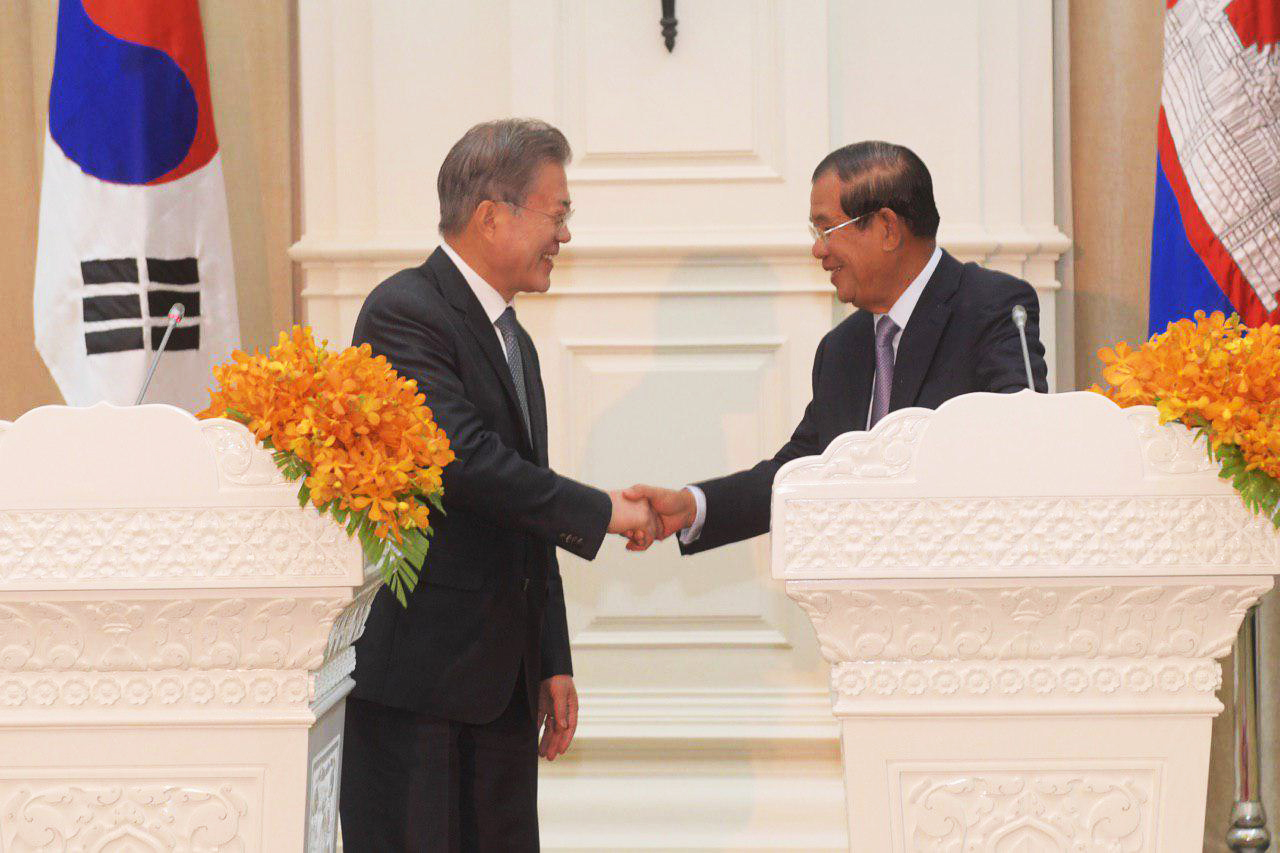 Bilateral trade between Cambodia and South Korea was valued at $377 million in the first five months of this year, a 6.2 percent increase compared to the same period last year.
Data from the Korea International Trade Association showed that from January to May, Cambodia exported $139 million worth of goods to this East Asia nation, a growth contraction of 0.4 percent.
At the same time, the Kingdom imported $237 million worth of products from South Korea, up 10 percent.
Cambodia's primary exports to South Korea included garments, footwear, travel goods, beverages, rubber, medicines, agricultural products and electronic components, while its imports from South Korea were vehicles, electronics, kitchen equipment and plastic products, among others.
Cambodia-South Korea free trade agreement is expected to be signed this year, after both sides announced the completion of their negotiations in February, according to Pan Sorasak, Minister of Commerce.
Bilateral trade volume between Cambodia and South Korea was amounted to $884 million in 2020, down 17 per cent from $1,032 million in 2019. Khmer Times