Acleda IPO Sets Sights for Korean Investors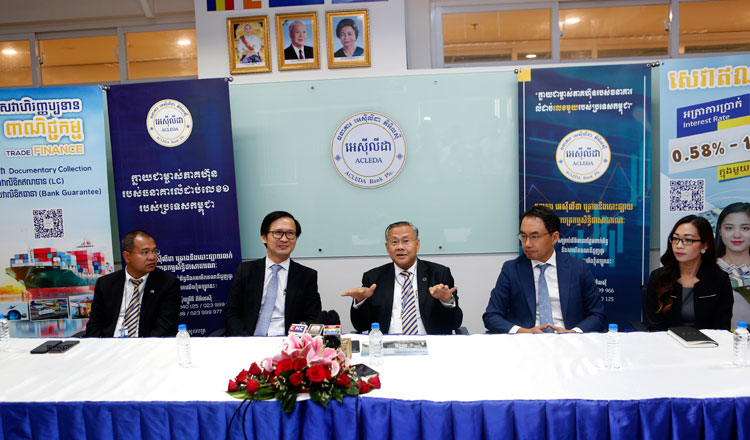 The Korea Association of Finance Companies in Cambodia will hold a seminar on Acleda Bank's upcoming Initial Public Offering (IPO) for Korean Investors on Wednesday, Feb 19, at 4 pm at Acleda Bank headquarters in Phnom Penh.
The seminar will be a great opportunity for Korean residents in Cambodia who have an interest in investing in Acleda Bank. The presentation will be in the Korean language and will have experts in the capital market and the financial sector will join the event.
Acleda Bank has already conducted three successful IPO seminars all aimed at the local market. The Acleda Bank IPO will be the first for a Cambodian Bank to be listed on the Cambodian Securities Exchange.
Acleda Bank stated the IPO will provide a good investment opportunity with stable profitability to foreign investors as well as Cambodia people.