B1617 variant was once in Cambodia a month a go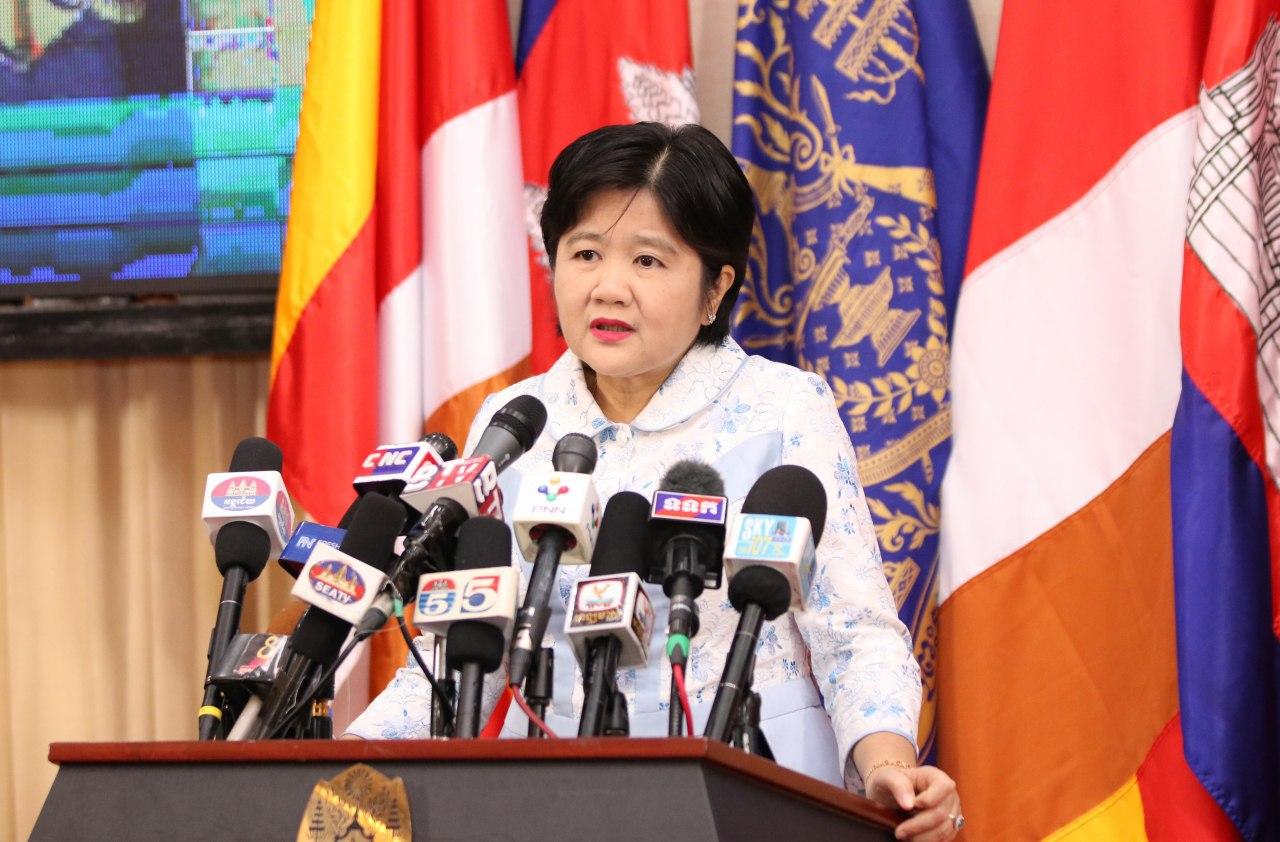 Ms. Or Vandine, Secretary of State of the Ministry of Health, said yesterday that Cambodia has found new case of the virus that originated in India and other countries.
The first British variant case (B117) involving foreigners entering Cambodia was detected during the February 20 community event. The patients were treated and discharged after being successfully cured.
This case took place last month.
She added "We've found new virus transformation from India (B1617) from foreigners who entered the country last month and during the February 20 Community Event period.
"He was also cured by our team of doctors. A new mutated strain of the virus originating from the United Kingdom (B117) has also been found on foreigners entering Cambodia."
The new mutations from India and other mutated strains in this country is considered by international experts to be more vicious than other new mutated viruses from South Africa, England and Brazil.
The Cambodian government has decided to temporarily suspend flights from India and through India to prevent crossings to Cambodia.