Three-month tax exemption for hotels, guesthouses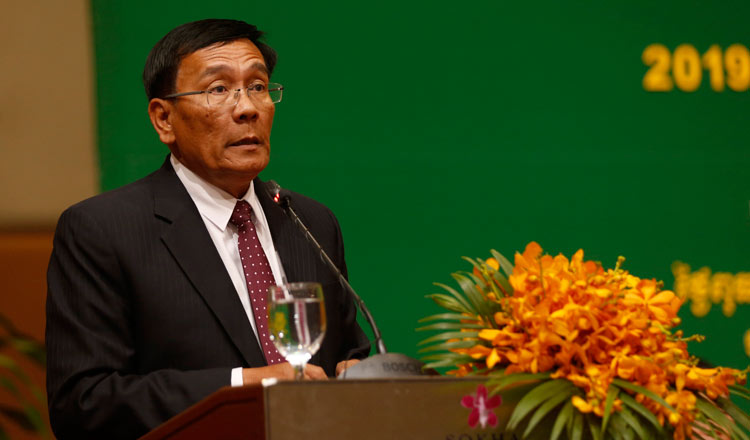 The government has given a three-month tax exemption to hotels, guesthouses, restaurants and travel agencies in Phnom Penh and several provinces as the industry feel the pinch over the coronavirus pandemic.
In a letter yesterday to tourism department directors, Tith Chantha, a secretary of state at the Ministry of Tourism, said the tax exemption was made in line with the government's measures aimed at assisting the private sector and workers affected by the pandemic.
Mr. Chantha said the three-month exemption as of March till May is for hotels, guesthouses, restaurants and travel agencies in Phnom Penh, Siem Reap, Preah Sihanouk, Kep, Kampot, Bavet city and Poipet city, which are registered with the General Department of Taxation.
"These businesses are still obliged to declare their taxes, using an online system to manage VAT (E-VAT) every month during the exemption period," he said.
Mr. Chantha said owners of the F&B industry who have suspended or will suspend their businesses have to apply at the Labour Ministry for the suspension so laid-off workers can receive a $40 allowance for two months.
Khieu Borey, an administrator at Good Moon Guesthouse in Phnom Penh's Sen Sok district, lauded the government's three-month tax exemption, saying his guesthouse bore financial losses due to the virus outbreak.
"Our guesthouse has lost about 70 to 80 percent of customers and our income has declined during this period. We face financial difficulties. If the government decides to forgo tax for three months, it would help us a great deal," he said.
In February, the government announced a monthly tax exemption for hotels and guesthouses only in Siem Reap province for four months from February to May since tourism took a plunge in the province. Khmer Times