No New COVID-19 Cases for 33 Consecutive Days While Only 1 Remains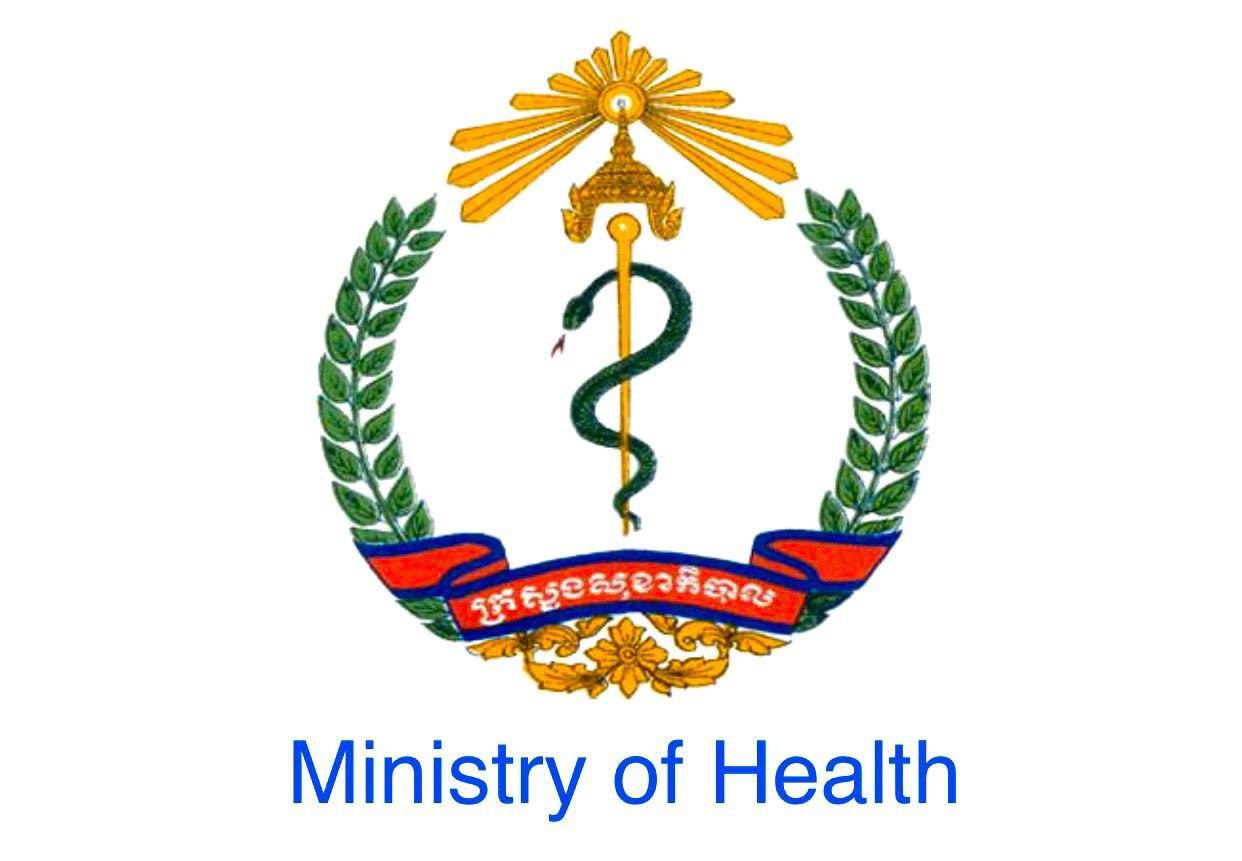 The ministry of health has announced this morning that there are neither new COVID-19 cases nor recovered cases. This means Cambodia has not found any new case for 33 days in a row.
The remaining patient is the Cambodian woman in Banteay Meanchey province who is now under treatment in Phnom Penh.
The total number of tests conducted are now 14,615.
As of 7 am Friday 15, May 2020 the total confirmed cases remain 122, 121 have recovered while only 1 more patient is still in treatment.