PP Governor denied HRW accusation of not letting NGOs give aids to people in red zones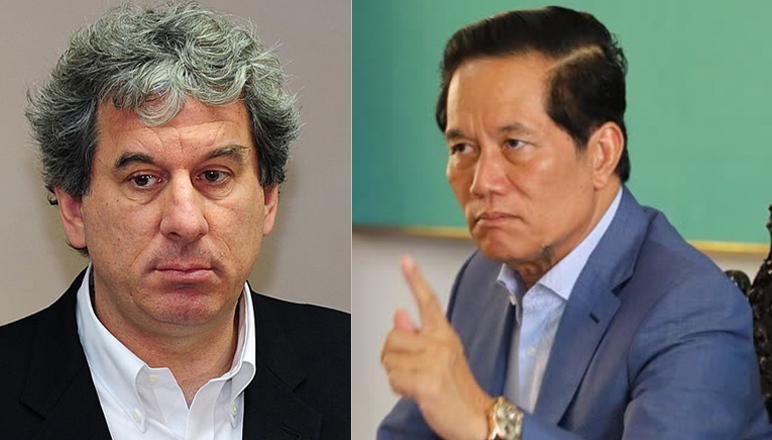 From Thailand, in a statement in English, Human Rights Watch claims that the closure of the Red Zone in Phnom Penh in recent weeks has left many people unable to accept it. Got food, medicine and some other necessary materials. It claims that UN, local and international civil society organizations have indicated their readiness to provide assistance to the people, but have been barred from entering by Cambodian authorities.
Brad Adams, Asia director at Human Rights Watch in Asia, says Prime Minister Hun Sen's government is failing to fulfill its obligations during the blockade due to the Covid-19 pandemic. Therefore, he said, the Cambodian government should immediately allow UN agencies and other aid agencies to enter the Red Zone so that they can help the starving people by providing food, health care and supplies.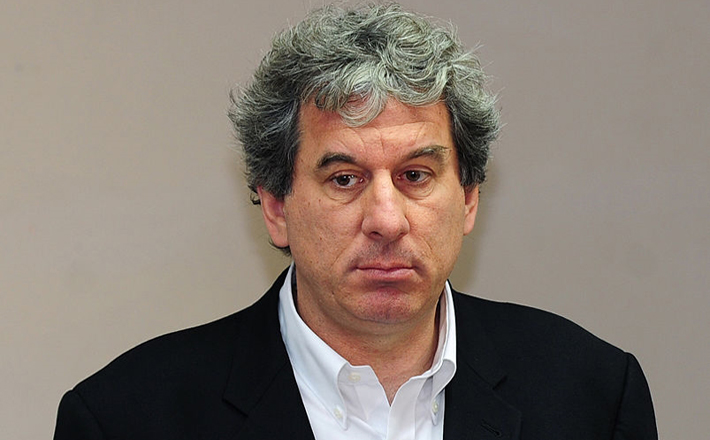 In response to this, Deputy Governor of Phnom Penh, Mr. Nuon Pharath, emphasized on Wednesday morning that the authorities have not banned the bringing of donations from civil society organizations to help people in the red area. However, Nuon Pharath claims that what the authorities are asking them to do is to comply with medical measures to prevent the spread of Covid-19.
Mr. Khuong Sreng told RFI a few days ago that it is time to unite. Mr. Eysan Sok via Khmer Times also told the opposition to stop using lockdown as a political gain.