Cambodia: HRs Must Not Be Weaponised With Double Standards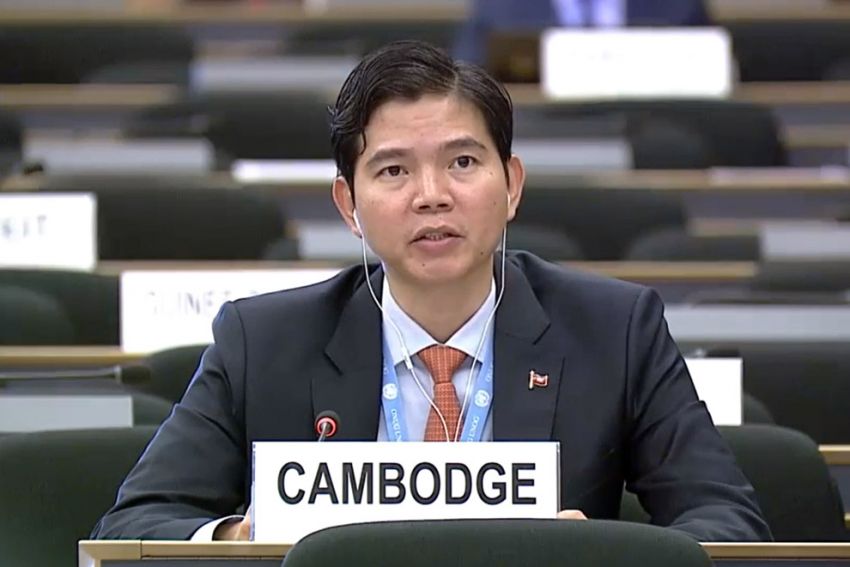 The advocate for human rights has to first start at home. Human rights must not be weaponised with double standards if we are to preserve a climate of trust and credibility of this august [Human Rights] Council.
The comments were made by Ambassador and Permanent Representative of the Kingdom of Cambodia to the UN Office at Geneva H.E. An Sokkhoeurn in his statement in reply to the delegations of the EU and France, at the 46th Session of the Human Rights Council in Geneva on Mar. 2.
The full statement reads as follows: