Sihanoukville wastewater facility nearly complete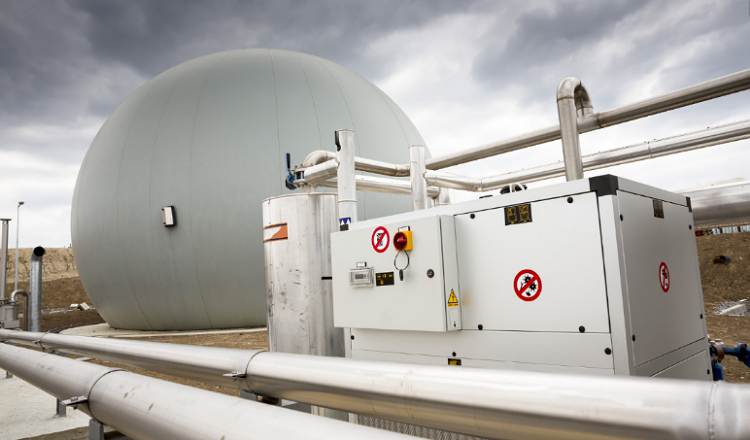 The Ministry of Public Works said on Saturday that the construction of a wastewater treatment plant in Sihanoukville is 93 percent complete.
Minister of Public Works Sun Chanthol said during an inspection visit that the wastewater treatment plant will enhance the image of the coastal beach province for tourism and investment.
Increasing the capacity of water treatment plants and building sewage systems in Preah Sihanouk province is to prevent wastewater from flowing into the sea and to protect the environment.
Once operational, the plant will be able to purify wastewater up to 30,000 cubic metres per day before releasing it to the sea.
The plant is on 16 hectares of land in the city connected to the drainage system, the ministry said.
Chanthol said the plant should be powered by solar energy.
It is the second-largest wastewater treatment in the Kingdom after Siem Reap province.
With an inflow of investments building condos, resorts, commercial buildings and manufacturing plants, Preah Sihanouk province has rapidly and significantly developed in recent years.
Because of rapid development, the amount of wastewater has increased drastically, which led to the construction of the new wastewater plant and drainage system in the city.
The government has injected funds into infrastructure development to enhance the province as one of the most attractive tourism spots in the country.
Some $300 million was spent on constructing 34 roads in the province and other facilities to support the tourism sector. The 34-road inauguration ceremony is set to be held ahead of Khmer New Year, which falls in mid-April. Khmer Times