National Road 3 to be completed in September this year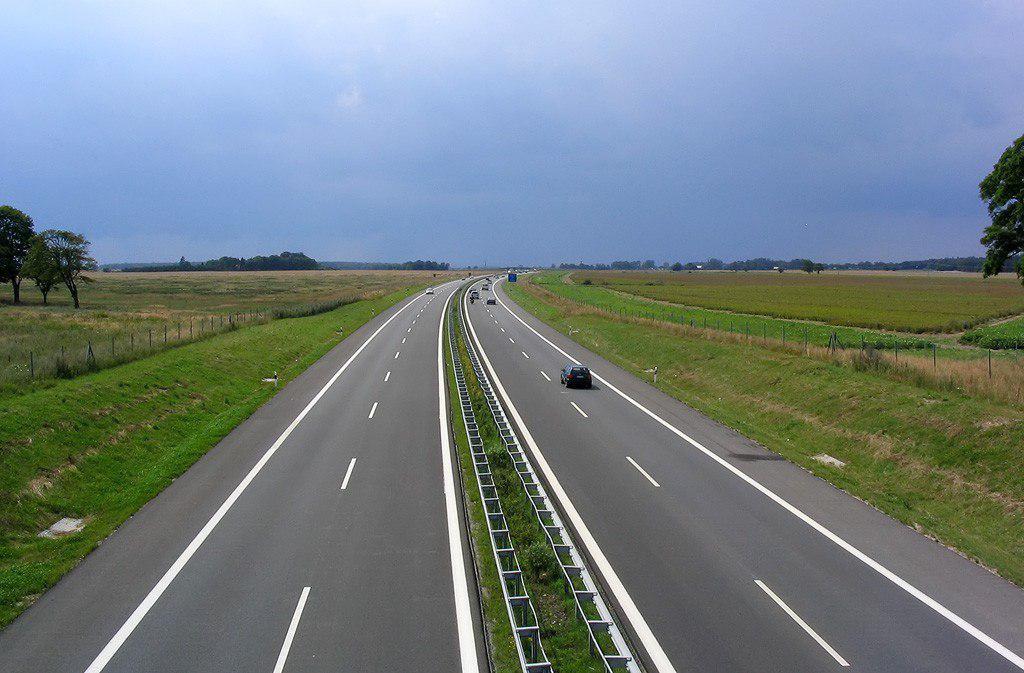 The construction of the National Road 3, connecting Chom Chao roundabout in Phnom Penh capital and Kampot province, is now 98 percent completed.
The completion of the road construction, originally planned for 2022, is set in September this year, said Sun Chanthol, Senior Minister and Minister of Public Works and Transport during an inspection visit to the construction site on Tuesday.
"Once completed, the road will be put into informal use for a year in order to check its quality," he stressed.
The government will sign to receive the constructed road from the construction company once the quality is verified as good as mentioned in the contract, he added.
Stretching over 134 kilometres, the construction was divided into two sections. The first one of 69 kilometre long and 24.5 metre wide is from Chom Chao roundabout to Bekkus area in Takeo province, while the second of 65 kilometres in length and 12 metres in width connects Bekkus and Kampot province.
Broken ground in May 2018 under the presidency of Prime Minister Hun Sen, the road construction costs $220 million.
Surveillance cameras are planned to be installed along the road to catch the speeding drivers, whereas the maximum speed is 80 kilometres per hour, Chanthol said.
The ministry also planned to set up hidden underground scales to monitor the overload transport. Chea Vannak – AKP