Siem Reap's 38-road construction project slightly ahead of schedule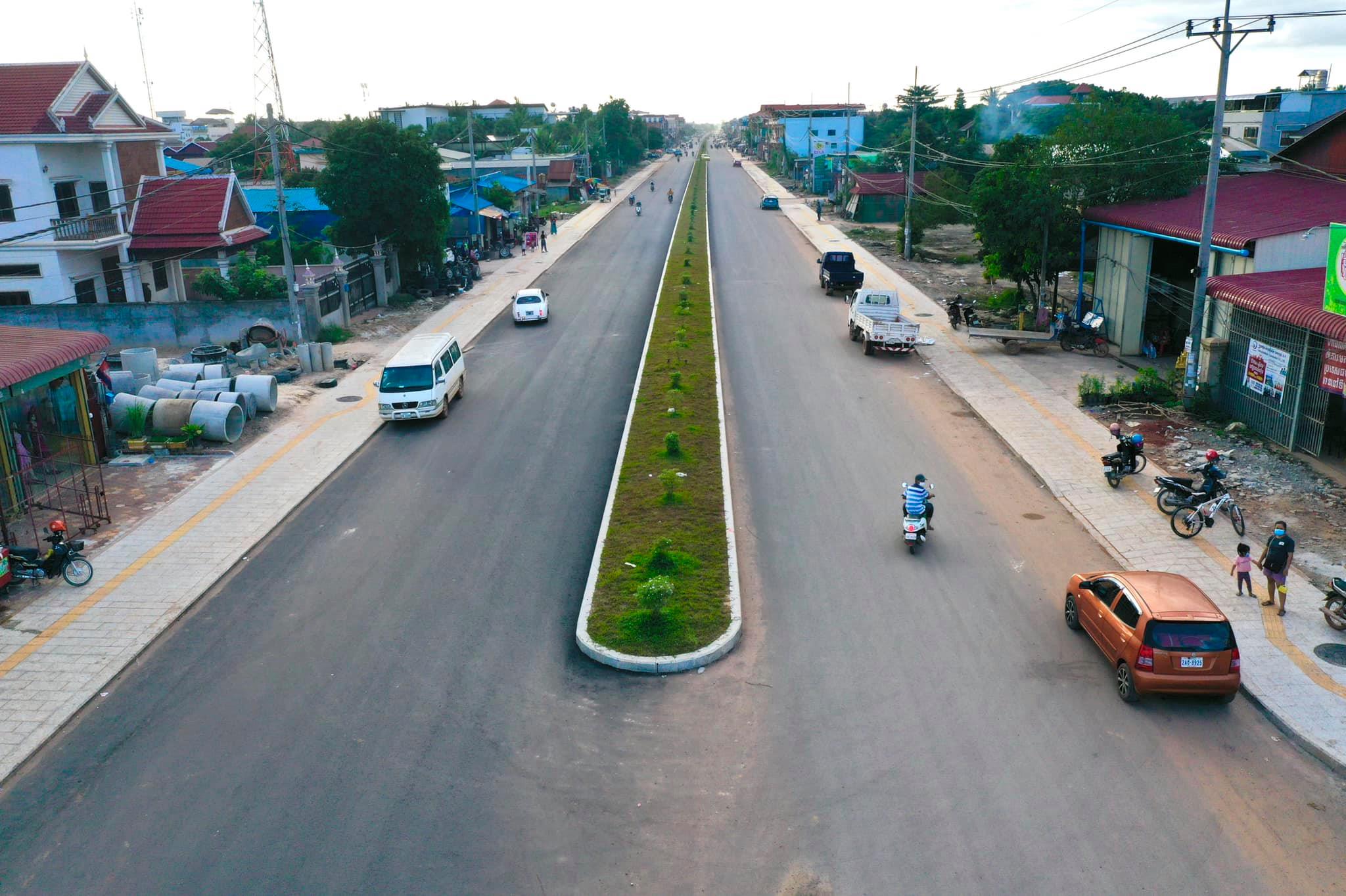 Construction of the 38 roads in Siem Reap provincial city will be completed before the end of this year, about 2 percent ahead of the schedule.
Sun Chanthol, Senior Minister and Minister of Public Works and Transport, led a delegation to inspect the construction process on Oct. 25.
On the occasion, the senior minister urged construction companies to add more labour force to ensure that the construction process will be completed as planned, which remains about two months to complete.
As of Oct. 25, the construction was 84 percent complete.
With a total length of 108.74 kilometres, the construction of the 38-line road infrastructure, which began in last November, would cost some $150 million of the national budget. Chea Vannak – AKP/Khmer Times