PPAP hopes for higher dividend as minimum policy expires with 12% container growth expected this year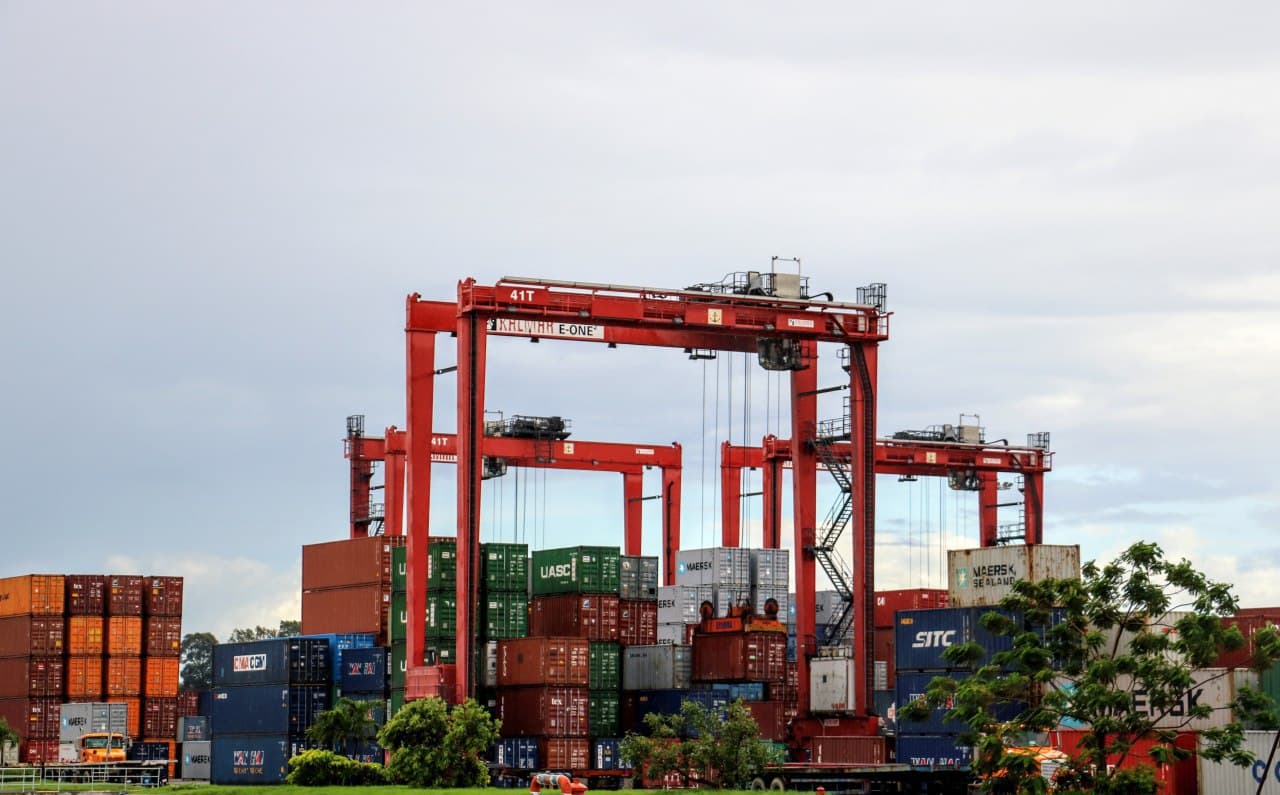 Phnom Penh Autonomous Port (CSX:PPAP) has outlined it hopes to increase its dividend return as the Company's minimum guaranteed dividend yield of 5% of IPO price (KHR 5,120) applicable for at least 5 years after listing expires this year.
They added, the Company is forecasting 12% growth in container traffic as 2020 annual revenue decreased 6% year-on-year to $29.4 million which was attributed to the economic slowdown caused by COVID-19.
Speaking to Cambodia Investment Review today Deputy Director-General of Business and Operations Hei Phanin said: "Although the 5 years 5% dividend guarantee ends, our board of directors have always expressed that they hope to continue the positive growth (if not maintain) for the dividend policy."
Last week PPAP announced unaudited annual revenues for 2020 totalling $29.48 million, down from 2019's audited figure of $31.31 million.
"We are content with our revenue and business operations. We initially forecasted 10% for 2020, but as the coronavirus outbreak took place, we were worried that we would have negative growth for 2020. So we are quite content with the final result of 3.4% increase in container traffic," Hei said.
Regarding outlook for 2021, we are hopeful that the economy will pick up again as vaccines are being distributed. So we forecast a 12% increase in container traffic for 2021," she added.
The majority of PPAP shares are held by two substantial shareholders (more than 5 percent): the Ministry of Economy and Finance, which holds 80 percent, and Mekong Strategic Infrastructure Ltd, which holds 6.67 percent.
Hei outlined that there would be no change to the classification of the Ministry of Economy and Finance class of share (Class B) which is non-voting and not applicable to a minimum dividend policy.
PPAP is one of the two international ports in Cambodia and is the largest river port operator and port authority within the Port Commercial Zone.
In November the CSX agreed to renew the "Liquidity Provider" (LP) status of Yuanta Securities (Cambodia) for PPAP.
The stock currently holds the lowest price-to-earnings ratio on the exchange at 5.53.
PPAP closed down today at 11,720 riels a share.