Water treatment facility construction to start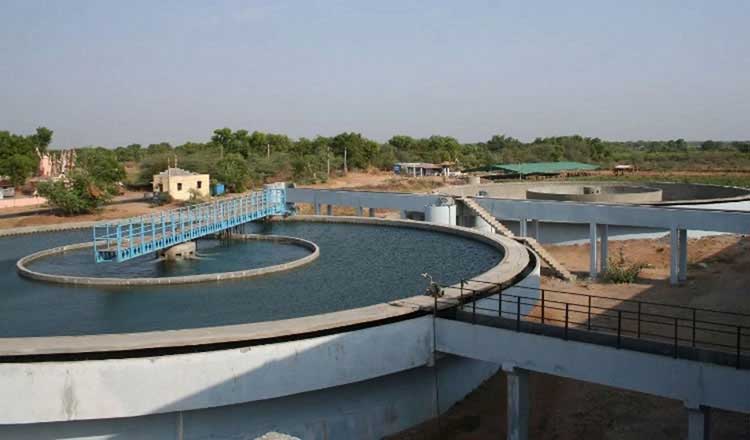 A water treatment facility in Bakeng, on the outskirts of Phnom Penh, will break ground for construction in late January. Once operational, it will supply 195,000 cubic metres of drinking water a day. The facility was designed and will be built by Vinci Construction Grands Projets. It will cost $190 million and is being co-financed by the French Development Agency, the European Investment Bank and the Phnom Penh Water Supply Authority.
The first stage of construction will build plants and pipelines for $155 million. The second phase will double the capacity of the Bakeng Water Treatment Facility at a cost of $45 million, bringing the plant's capacity to 390,000 cubic metres of drinking water a day.
Vinci signed the construction deal for phase one in 2019 and a second deal for phase two in 2020.
A ground-breaking ceremony will be held on Jan 27 with Prime Minister Hun Sen presiding, according to the Phnom Penh Water Supply Authority.
The facility will be built on more than 15 hectares of land, said Um Sotha, spokesman for the Ministry of Industry, Science, Technology and Innovation. He added the construction of phase one will be completed in late 2022, with completion of phase two slated for 2023. The facility will be equipped with a two-metre diameter pipeline, he said.
"The Bakeng water treatment plant will be the biggest water treatment facility in the capital city and once its construction is completed, we will be able to supply about 1 million cubic metres of water per day," Sotha said.
Four water treatment plants supply Phnom Penh, producing 650, 000 cubic metres daily. The Phnom Penh Water Supply Authority has said that because the city is growing, the water supply is occasionally below demand.