PPSP gained over 10% within the past three days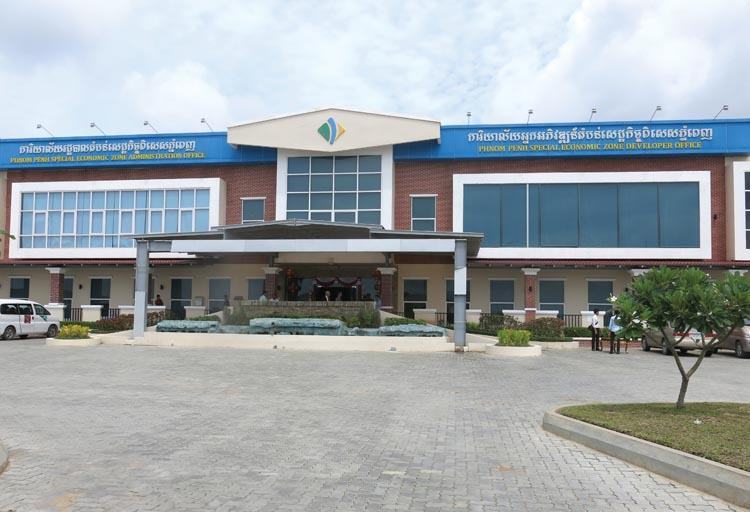 For the past three day, PPSP had gained 11.2% from Monday's closing price of 1,160 riels to 1,290 riels today. At the same time, PAS and PEPC also saw an increase to 14,000 riels and 2,810 riels respectively. PWSA and ABC instead saw no change and stayed at 6,200 riels and 16,780 riels. In contrast, GTI and PPAP dropped to 3,400 riels and 11,500 riels.
This resulted in another increase in CSX Index of 0.13% to 638.61 points. Coincidentally, of the 154,48M riels total trading value, PPSP, PAS and ABC each covered approximately 31%.