South Korea and Cambodia to strengthen national assembly ties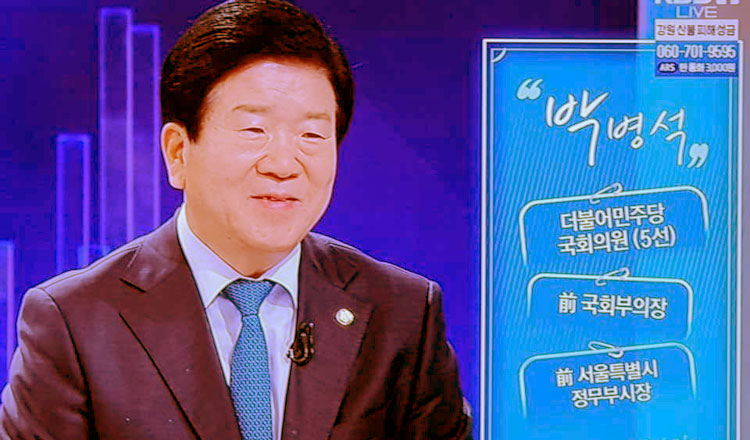 South Korean National Assembly president Park Byeong-seug will pay a visit to the Kingdom early next month to boost cooperation between the two country's national assemblies.
"Park's visit intends to strengthen, expand and enhance the cooperation between the national assemblies of the two countries to be better, stronger and more comprehensive," Cambodian National Assembly president Heng Samrin was quoted as saying in a statement yesterday after meeting with the new South Korean Ambassador to Cambodia Heung-Kyeong.
Samrin said the National Assembly of Cambodia will "warmly" welcome the visit of Byeong-seug.
Samrin praised the good relations, friendship and cooperation between the two countries, which has brought benefits for both peoples.
"The Republic of Korea has been playing an important role in contributing to the development of Cambodia, such as in infrastructure, education, health, agriculture and rural development," he said.
At the meeting, Samrin asked South Korea for a higher quota of Cambodian people to work there, the statement said.
Cambodia-South Korea trade volume in 2019 reached more than $1 billion, and South Korean investment in Cambodia stands at more than $5 billion. The number of Cambodians working in South Korea numbers about 40,000, Heung-Kyeong was quoted as saying in the statement during the meeting.
"His Excellency Heung-Kyeong informed Samrin that in the coming year, South Korea will actively take part in demining in Banteay Meanchey and Pailin provinces," said the statement. "A symbol of the relationship between the two countries will also appear through the construction of the Cambodia-Korea Friendship Bridge across the Mekong River."
Royal Academy of Cambodia's International Relations Institute director Kin Phea told Khmer Times yesterday that Byeong-seug's visit could make bilateral legislative body cooperation stronger.
"The visit will also reflect South Korea's new southern policy looking to Asean and India, which strengthen the two countries' cooperation," he said.
Credited: Khmer Times