Cambodia-U.S. Trade Reaches US$2.8 Billion In First Half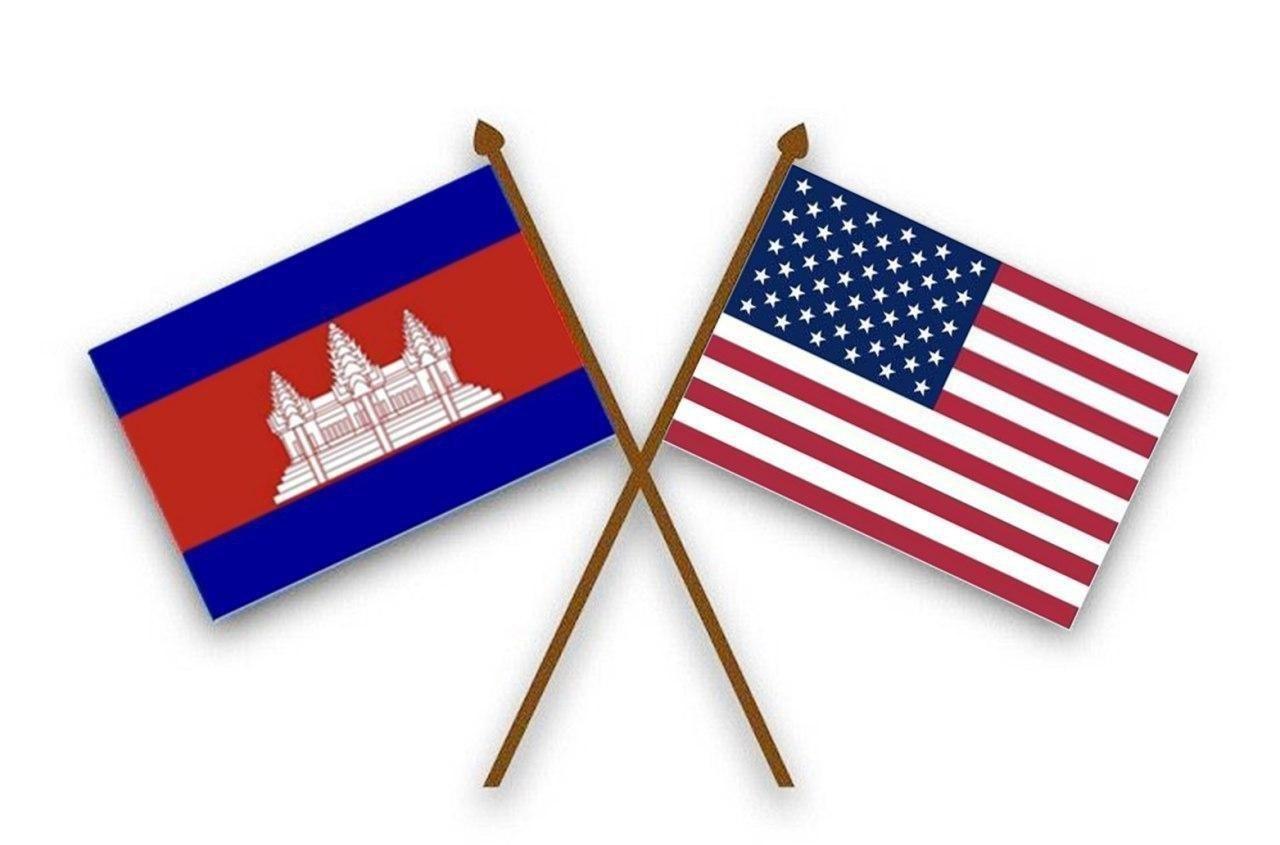 Cambodia-U.S. bilateral trade was valued at US$2.89 billion in the first half of this year, up 15.8 percent compared to the same period last year.
Figures from the U.S. Statistics Bureau showed that Cambodia exported US$2.75 billion worth of goods to the world's largest economy, a 23 percent increase year-on-year.
Cambodia, on the other hand, spent US$144.6 million on imports from the U.S., a significant decrease of 45 percent.
In June alone, the two-way trade amounted to US$407.3 million, of which US$388 million were Cambodia's exports to the U.S.
Cambodia mainly exported textiles, footwear, travel goods, and agricultural products to the U.S., and imported vehicles, animal feed, and machinery from this country.
Mr. Lim Heng, Vice President of Cambodia Chamber of Commerce, told AKP on Thursday that the U.S. trade preference program – Generalised System of Preferences (GSP) – to Cambodia has attracted more factories to the Kingdom.
"The growth of goods export is thanks to the GSP and demand of travel bags, footwear, and leather clothes, so there are many factories opened and the existing factories in the country have changed their production to the duty-free products in the U.S. market," Mr. Heng said.
According to a National Bank's report, Cambodia's total exports rose to US$7 billion in the first semester of this year, a year-on-year increase of nearly 3 percent, while its total imports decreased by 5.2 percent to US$10,146 million.
Cambodia's main exported products are clothes, footwear, travel goods, agricultural products, electronic components, auto spare parts, and bicycles.
The country's major imported products are raw materials for the garment sector, construction materials, automobile, oil, and food and drinks.
Last year, the two-way trade between Cambodia and the U.S. was recorded at US$5.8 billion, a year-on-year increase of 37%. AKP