Draft laws to be expedited to boost trade and commerce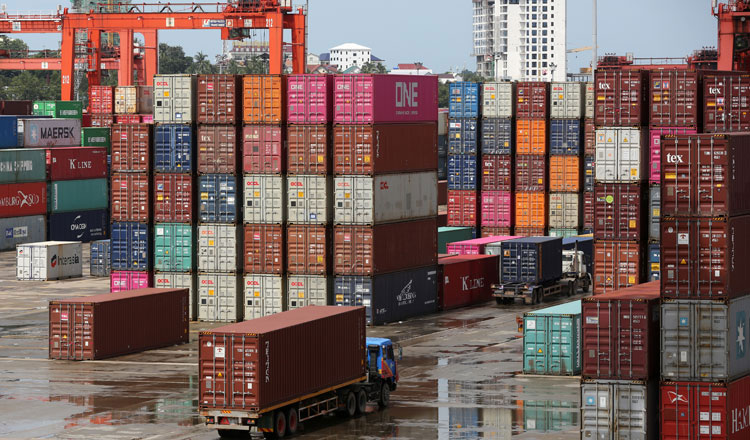 The Minister of Commerce has urged the ministry's trade policymaking committee to continue preparing and drafting more trade policies to promote the Kingdom's business potential.
Pan Sorasak, Minister of Commerce, said during that the e-commerce law and consumer protection law, which have been put in place since late last year are being well implemented.
"To efficiently implement the law, the ministry of commerce has a duty to prepare, draft and make related-trade law amendments to develop the country's trade regulations more attractive," he said.
In support of the country's rapidly growing economy, the Cambodian government enacted the Law on E-commerce and the Law on Consumer Protection. Both of these new laws change the legal landscape in important ways for businesses under their purview
In October last year, the National Assembly approved the Kingdom's draft law on e-commerce.
The draft, which was prepared by the Ministry of Commerce with assistance from the Asian Development Bank, aims to regulate the Kingdom's e-commerce in line with the international community.
It is expected to provide increased opportunity for small and medium-sized enterprises (SMEs) to connect their supply chains to domestic and international markets and promote innovation and the creation of more goods and services.
The law will actively contribute to the development of the digital economy in Cambodia and embrace the Fourth Industrial Revolution. Khmer Times