Ministry of Commerce: International integration and international trade remain strong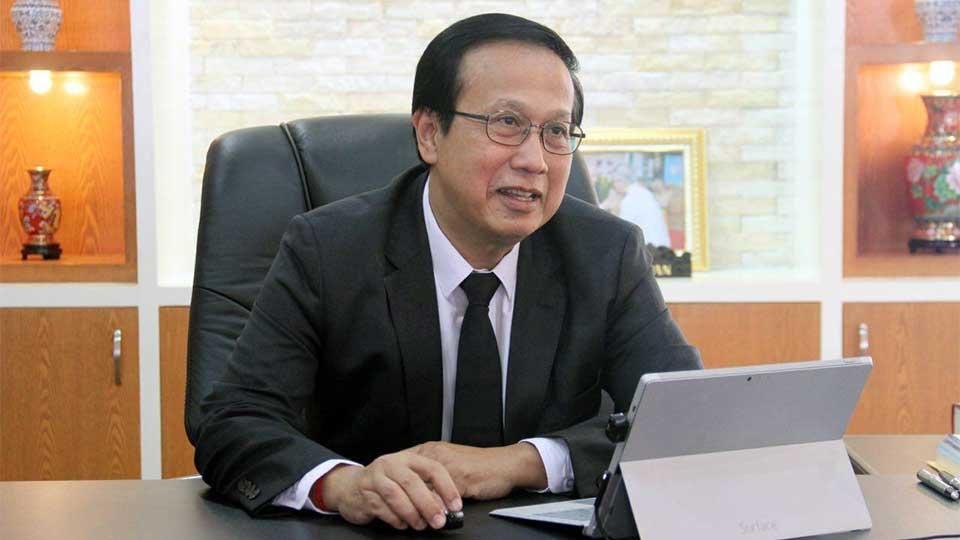 While in the process of integrating the 2021 Trade Summit and 2022 Trade Orientation, the Ministry of Commerce affirmed that Cambodia's international trade integration is still going strong.
A source claimed that Cambodia continues to maintain a significant growth rate in trade. According to reports, the Cambodia's export in 2020 was valued at about $17.21 million, which is an increase of 16.7 percent compared to the same period in 2019.
The source continued that Cambodia's export during the first 11 months of 2021 is valued at $15.72 million a decrease of .12 percent compared to the export value of the same period in 2020. Despite this decrease, the Ministry of Economy and Finance, forecasted that economic growth in 2021 is still possible.
Market diversification and additional market access through the negotiation of bilateral and multilateral free trade agreements, including: Regional Comprehensive Economic Partnership Agreement (RCEP), Cambodia-China Free Trade Agreement, and Cambodia-Korea Free Trade Agreement, will boost Cambodia's trade value.
With Cambodia seeking to increase trade, especially in the agricultural sector, the market and trade of Cambodia is expected to increase. Cambodia is seeking negotiations with foreign markets and countries to facilitate trade growth.
The country is expecting the fishery market to increase next year as China mulls importing in certain fishes from Cambodia. Other products are also being sought after, such as palm sugar and Kampot peppers. Khmer Times