Gloom Hits Siem Reap Tourism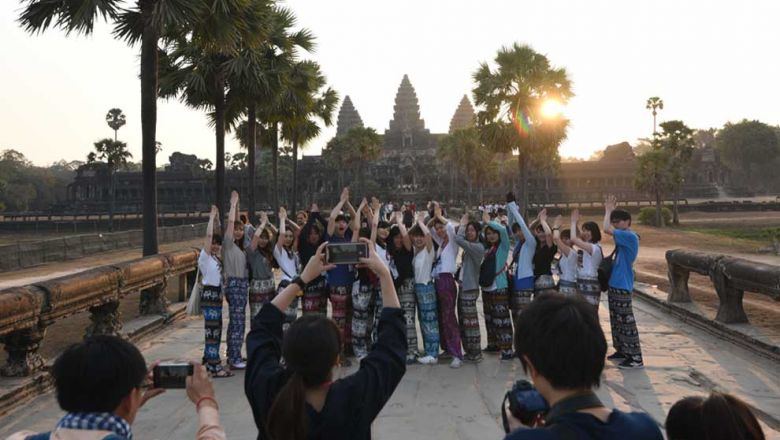 As the Kingdom's overall tourism sector continued to grow last year, industry insiders in Siem Reap have expressed their deep concerns, citing a sharp drop in Chinese arrivals to the province beginning late last month.
Cambodia earned $4.91 billion in international tourism revenue last year, a 12.4% increase over 2018's $4.37 billion, said a Ministry of Tourism report released on Tuesday.
In 2018, income from international tourism grew by 20.3% compared to 2017. Tourism revenue contributes about 12.1% to the Kingdom's gross domestic product, the report said.
Cambodia welcomed 6,610,592 foreign visitors last year – up 6.61% from 2018's 6.2 million.
Chinese tourists topped the list, with 2.36 million visitors (up 16.7%), Vietnamese ranked second with 908,803 (up 13.6%), followed by Thais with 466,493 (up 22%), Laos with 363,951 (down 14.6%) and South Koreans with 254,874 (down 15.5%), it said.
Visitors from the US numbered 248,863 (down 0.8%), 207,636 tourists came from Japan (down 1.3%) and 203,008 from Malaysia (up 0.9%).
The tourism sector generated 630,000 jobs.
The report said there were about 11.3 million domestic tourists last year, up 2.3% from 2018. Meanwhile, 2,038,284 Cambodians traveled abroad, up 2.1% compared to the previous year.
Cambodia Association of Travel Agents adviser Hor Vandy on Wednesday said the number of international tourists arriving in Cambodia increased slightly early last year compared to early 2018, but signs of decline emerged later that year.
He said the decline in the number of international tourists traveling to Cambodia could be due to a combination of factors including Sino-US trade disputes, political problems, diplomatic conflicts between countries worldwide and the Covid-19 global health scare.
"Based on these factors, I think that in 2020, the situation of tourism in Cambodia will worsen, and income could be adjusted accordingly," he said.
Cambodia Chinese Tour Guide Association president Tea Kileng said overall figures for Cambodia may have risen slightly last year, but visits to Siem Reap province and its Angkor Archaeological Park – the Kingdom's top attraction – remained stagnant.
Growth in the tourism sector had been on the steady decline since last year's Khmer New Year in April, particularly evident among the increasingly smaller number of Chinese arrivals, he said.
Kileng expects the trend to continue into the year. "I think in 2020, the number of tourists in Cambodia, especially Siem Reap province, will drop significantly.
"Since January 27, the number of Chinese tourists coming to Siem Reap province has plummeted by about 95%," he said.
However, the ministry estimates that Cambodia will receive 6.45 million international tourists and $5 billion in revenue this year.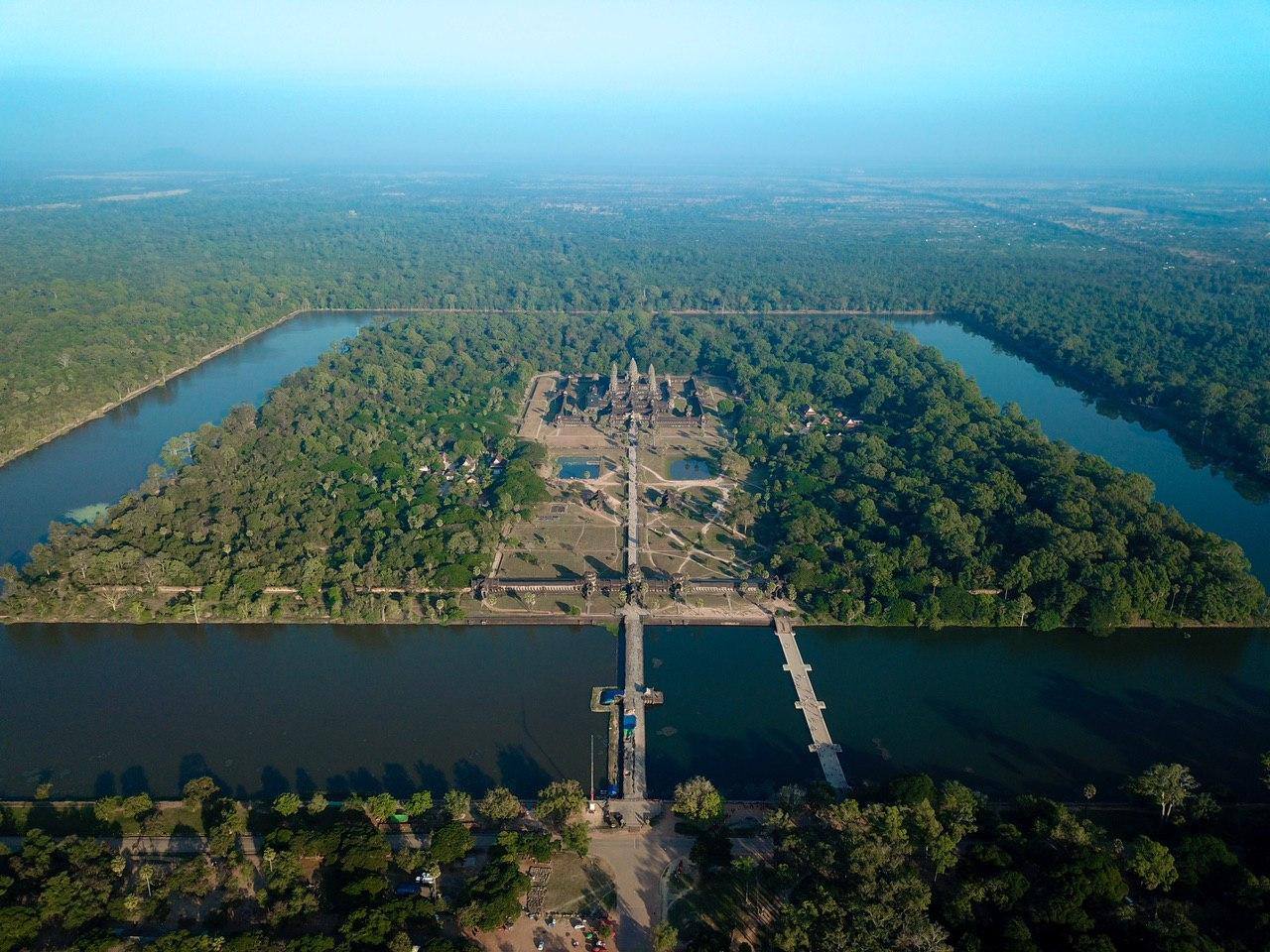 Phnom Penh Post