PM Hun Sen: Fake News, Reports of Cambodian Student Dying from COVID-19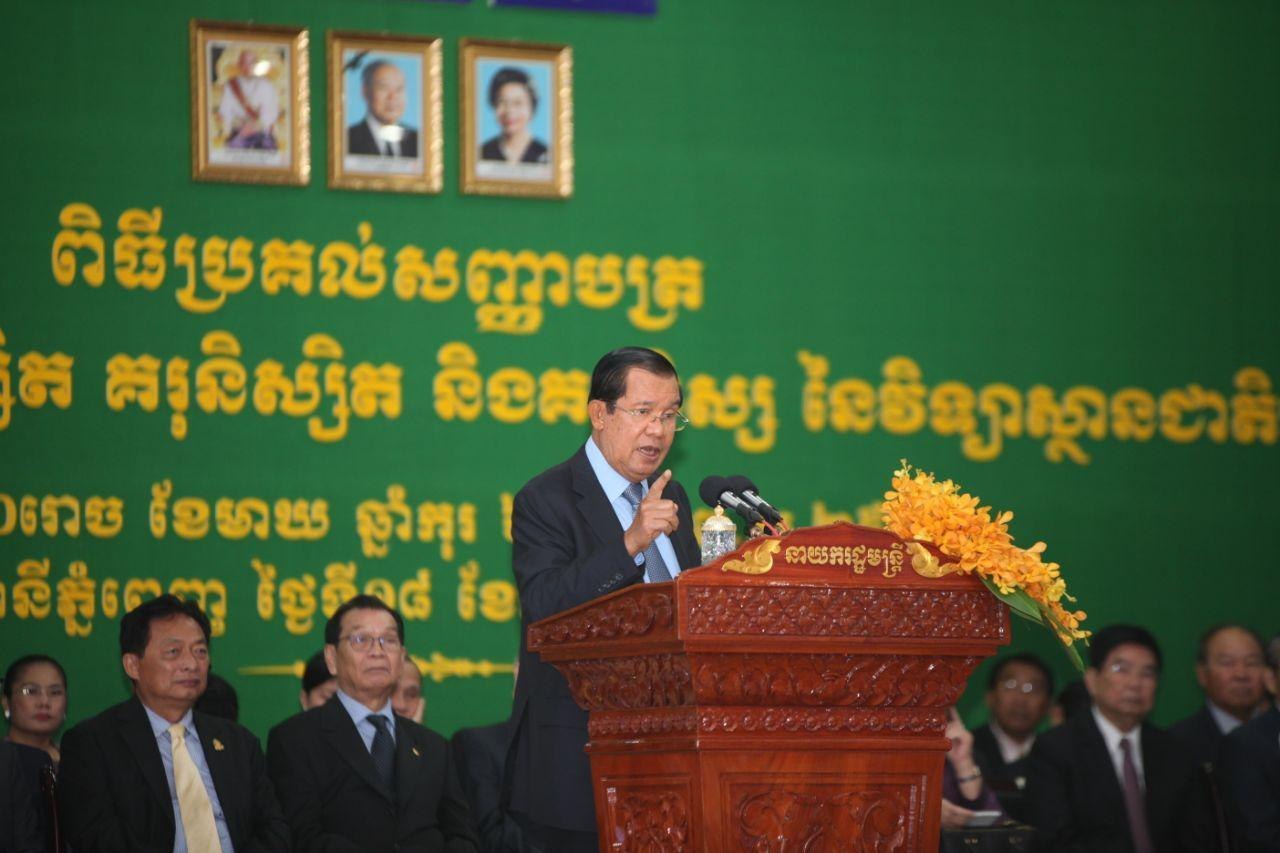 Cambodian Prime Minister Hun Sen reaffirmed that no Cambodian students in Wuhan, China have been infected with the coronavirus.
"They are in good health. It is unfortunate that there was a fake news saying a Cambodian student in Wuhan died from coronavirus."
Previously, social media had also posted messages stating Prime Minister Hun Sen was stricken with COVID-19, again fake news.
The announcement was made after a number of opposition social media sites shared a fake news on the death of Cambodian student in Wuhan due to a new coronavirus or Covid-19.
Currently, 23 Cambodian students are studying and staying in Wuhan, according to the Ministry of Foreign Affairs and International Cooperation and about in total in other provinces.