Cambodian Premier Appeals To Citizens And Foreign Tourists To Follow The Instructions Of The Ministry Of Health To Protect COVID-19 Infection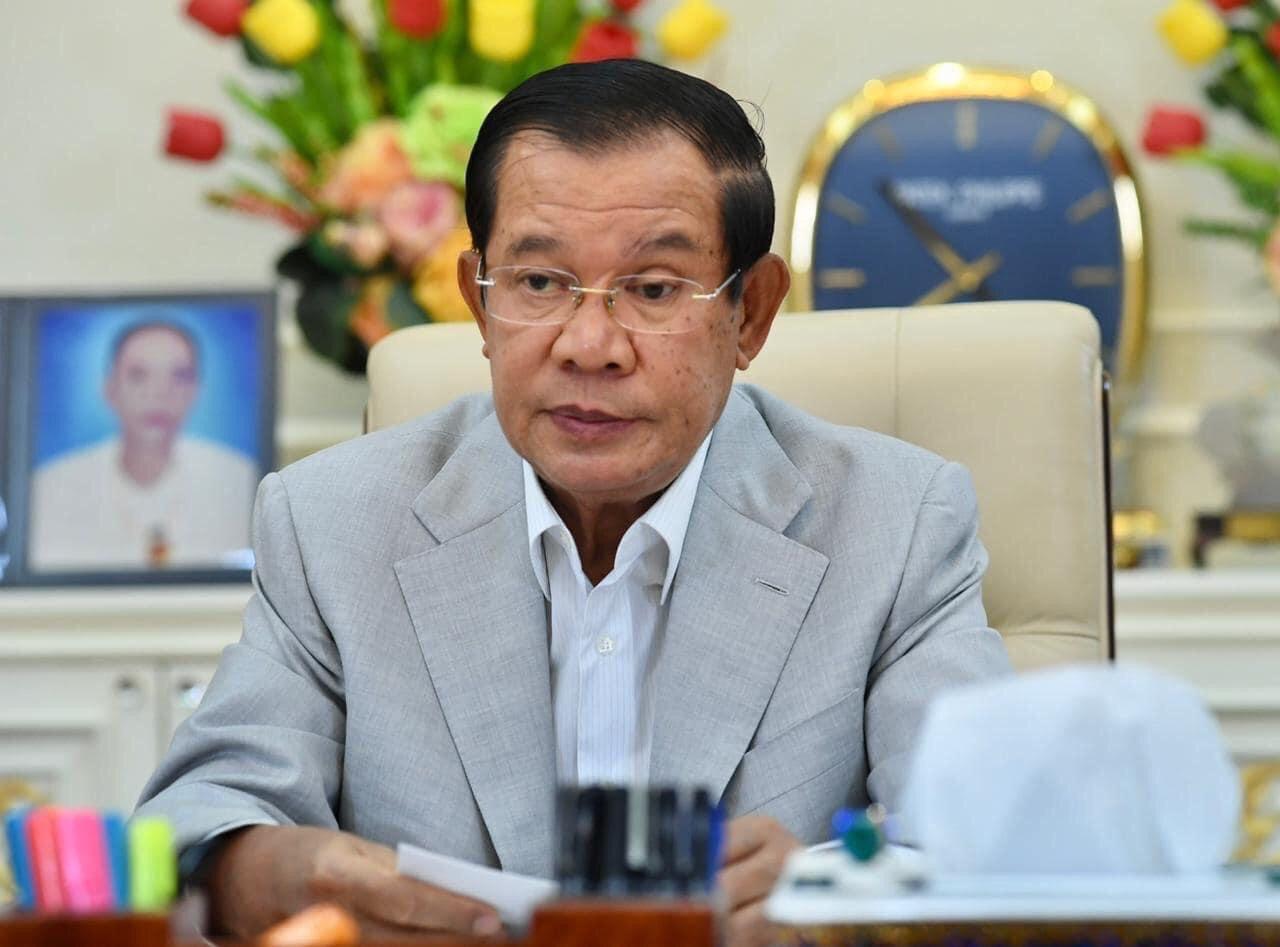 AKP: Samdech Akka Moha Sena Padei Techo Hun Sen, Prime Minister of the Kingdom of Cambodia, called on Cambodian people and Foreign tourists traveling from overseas to follow the instructions of the Ministry of Health, especially after a medical test.
Samdech Techo Prime Minister also urged people to take care of health and wear face masks and wash their hands regularly with soap, alcohol, or gels.
public and private markets, stalls or shops, restaurants, cafes, guesthouses, and hotels, especially the medical clinics and hospitals must have alcohol, gels and face masks to prevent the spread of COVID-19 transmission from person to person and have to continue to obey the instructions of the Ministry of Health at all times, added the Cambodian Premier.
As of July, 19th, Cambodia has found that 171 people have been infected with the virus, of whom 136 have recovered, while 35 people have been treated, according to the press release of the Ministry of Health on Sunday morning.