Russia and Cambodia to expand tourism cooperation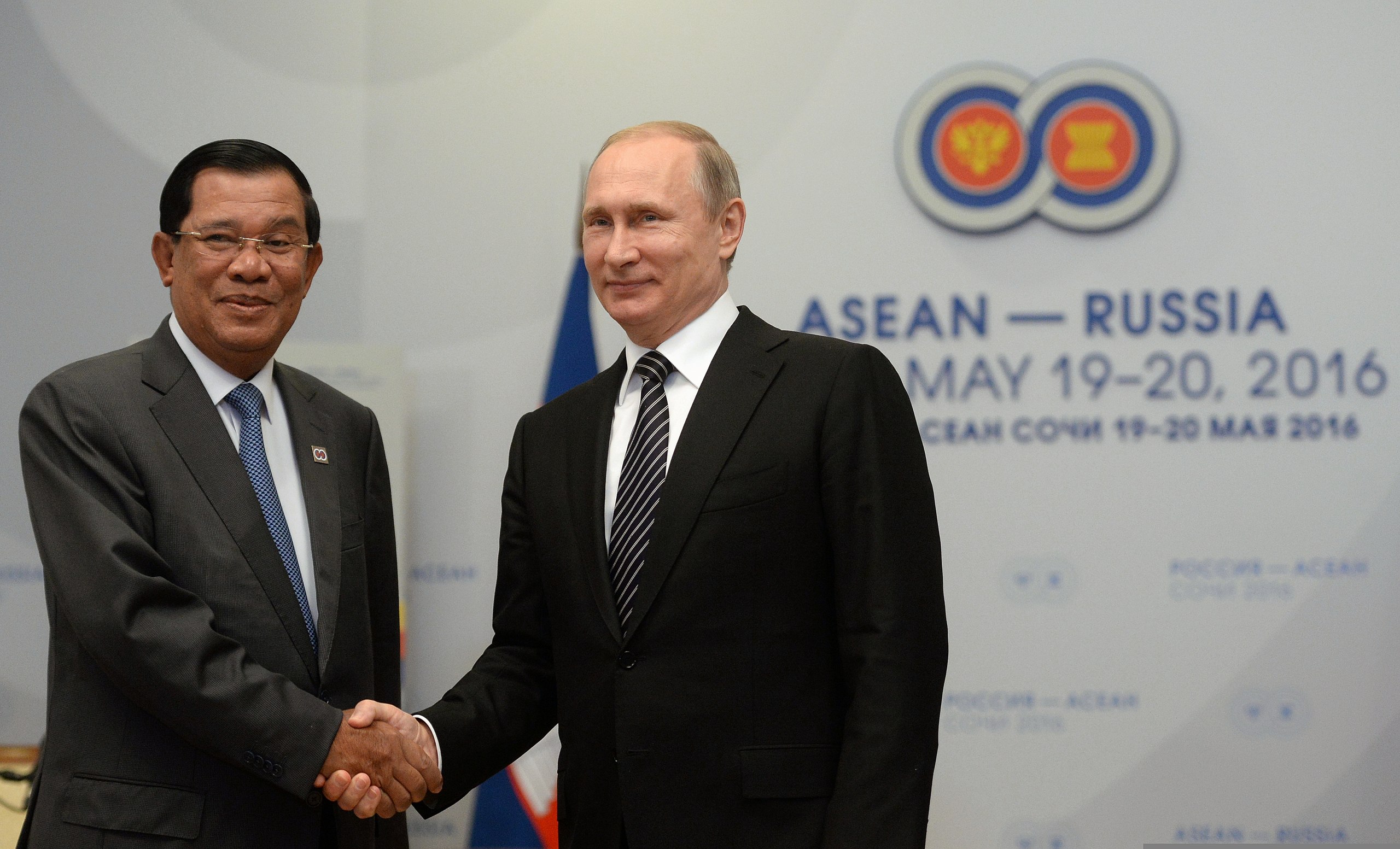 In preparation Cambodia's reopening of international borders, Russian and Cambodian officials met to cooperate in expanding tourism between both countries.
The Minister of Tourism, Thong Khon, met with Russia's Ambassador to Cambodia, Anatoly Borovik, met to discuss the expansion of tourism cooperation between both countries. During the meeting, Ambassador Borovik claimed that Russia will be arranging for tourists from the country to visit Cambodia soon.
The aim of the meeting was to re-arrange the return of Russian tourists to Cambodia under the recently vaccine tourism by the government in Preah Sihanouk, Koh Rong, and Dara Sakor, which will be launched on November 31, as well as Siem Reap during January of 2022.
Ambassador Borovik expressed his satisfaction with the tourism cooperation between the two countries and the strategies for the recovery of tourism set by the Royal Government, which includes: the tourism recovery plan 2020-2025, Siem Reap Tourism Development Master Plan, Mondulkiri Tourism Development Master Plan, etc.
Russia will also be having a hand in the tourism recovery of Cambodia. The country will be arranging for the visit of Russian tour companies and media in Cambodia as a way of promoting the readiness of Cambodia to receive foreign tourists. Russian tour companies will participate in small exhibition during ASEAN Tourism Day on 2022. There will also be a tourism business seminar between the two countries. Preparations for the promotion of direct flights between Cambodia will also be undertaken.
Minister Khon is optimistic that historical ties between both countries will attract more Russians to Cambodia. Khmer Times