Huawei Cloud becomes Cambodia's first authorized cloud service provider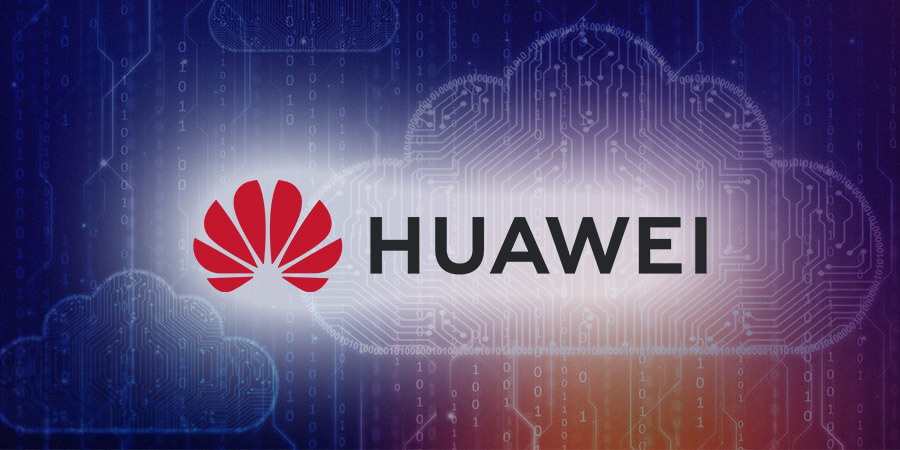 Huawei Cambodia obtained the "Consulting and Technical Service Certification License" officially authorized by the Ministry of Posts and Telecommunications of Cambodia, becoming the first and only authorized cloud service provider in Cambodia.
Huawei has provided communications products and services in Cambodia since 1999, and has provided cloud services in Cambodia since 2020. It has more than 15 local partners and more than 50 local customers in Cambodia.
HUAWEI CLOUD, the cloud service brand of the Huawei marquee, packages the 30-plus years of expertise in ICT infrastructure products and solutions so customers can build what they need into their profile with building block-like ease. The brand is committed to providing stable, secure, reliable, and sustainable cloud services to help organizations of all sizes grow in the intelligent world. Complementing the already impressive offerings, the Inclusive AI strategy from HUAWE CLOUD allows everyone to get what they need at an affordable price point, efficiently make easy use of cutting-edge technologies, and rest assured that their profile remains fully secure throughout the entire lifecycle.
By the end of June 2019, HUAWEI CLOUD had launched 180+ cloud services and 180+ solutions. News agencies, social media platforms, law enforcement, automobile manufacturers, gene sequencing organizations, financial institutions, and a long list of other industry customers are all benefiting in significant ways from HUAWEI CLOUD. 3500 applications were added to the HUAWEI CLOUD marketplace with offerings from more than 6000 partners. HUAWEI CLOUD built a unified O&M tool platform to supercharge productivity in O&M efforts. The O&M and security management processes passed world-recognized certifications like PCI-DSS, ISO20000, ISO 27001, ISO 27018, CSA STAR Gold Certification, SOC, Trusted Cloud Service (TRUCS), and International Common Criteria EAL 3+ Certification. According to numerous third-party tests, HUAWEI CLOUD ranks No. 1 in cloud service quality and stability in China. Khmer Times