Kep beaches to receive makeover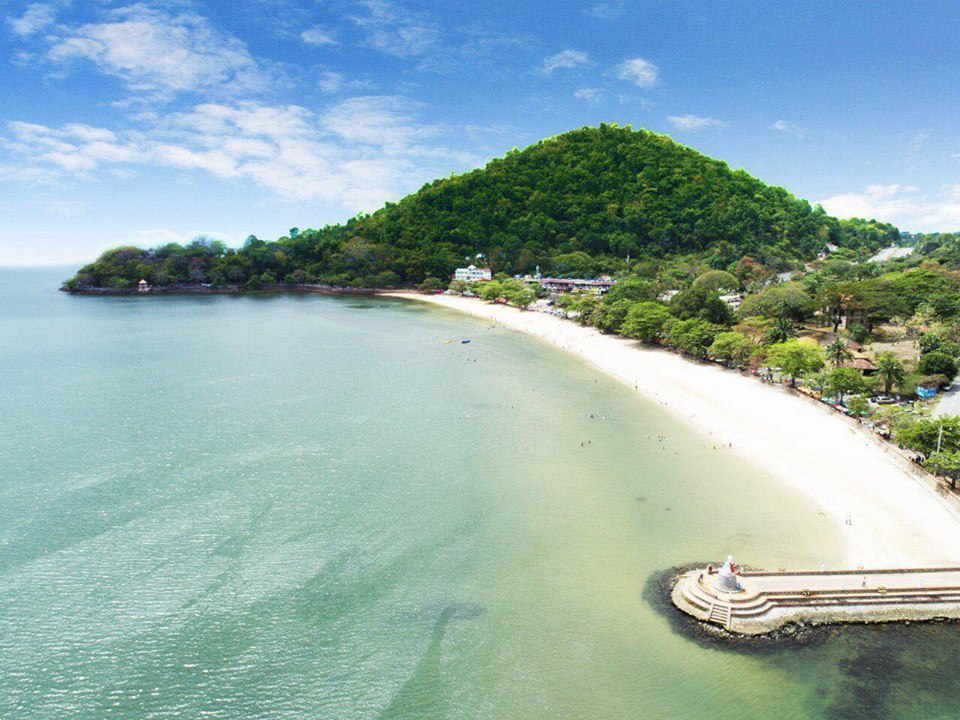 The National Committee for Coastal Management and Development of Cambodia on Thursday approved its support of the project to develop a high-level public beach resort in Kep province.
The development contract is between the state and the private sector to improve and create beaches, public recreation, public spaces and green spaces for the public and tourists, according to an announcement by the committee issued on Friday.
The committee said the development is in Prey Thom commune's Thmey village in Kep city with a length of 2,700 metres, including a public beach at least 30 metres wide.
It will also plant trees on the 50-meter-wide coastal forage land under the form of the public-private development contract aimed at improving recreation and green spaces for the public and tourists, the announcement said.
Provincial deputy governor Vao Sokha said that Kep is a small province and the provincial authorities have set the vision of tourism as the core development plan.
He said that Kep has a coastline of about 450 metres and since it is so narrow, it is difficult to attract tourists, so authorities have sought to attract private investment partners to expand further.
Because Kep has shallow beaches, the provincial authorities will be remodeling these beaches by finding quality sand to fill the beaches to create new recreation areas and expand the scope to attract more tourists more than ever, he said. Khmer Times