Cambodia's first 7-Eleven opening next month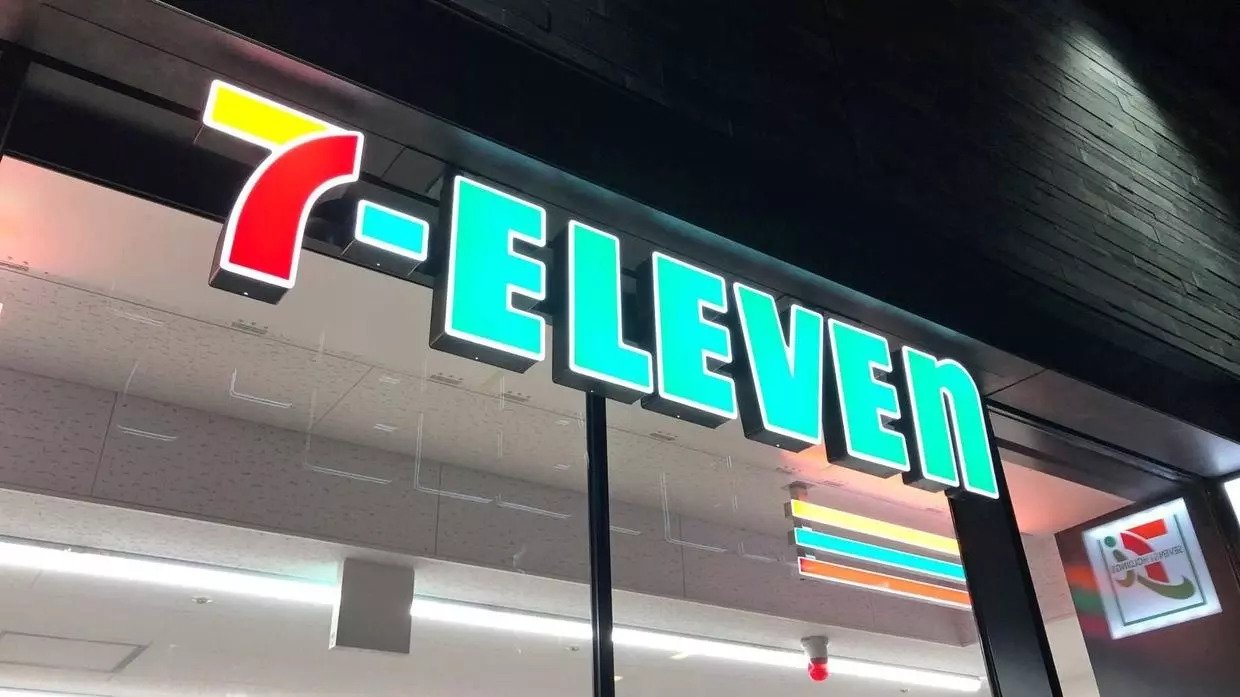 The Texas-based 7-Eleven convenience store is set to open its first branch in Cambodia next month. It will be based in Phnom Penh and more are planned to be opened in the country this year.
"The famous retail store 7-Eleven plans to open its first branch in Cambodia in June and plans to open six more branches this year," the Cambodian embassy in Thailand wrote on Facebook.
The location will be operated by CP All (Cambodia), a subsidiary of CP All Plc, which currently operates all 7-Eleven stores in Thailand.
CP All signed a master franchise agreement with the Japanese-American owned 7-Eleven Inc in May last year despite economic disruptions caused by the pandemic.
CP ALL has successfully operated 7-Eleven stores in Thailand for more than 30 years.
The stores there serve as one-stop destinations for beverages, snacks, ready-to-eat meals, financial services such as banking and bill payments, digital technology and delivery – all of which the company plans to replicate for Cambodian customers.
In Cambodia, 7-Eleven stores will compete with existing convenience stores such as local Smile Mini Marts and US-Canadian franchise Circle K, Kiwimart, Aeon MaxValu Express and Lucky Express.
Other countries with the stores include the US, Canada, Mexico, Japan, Thailand, South Korea, China, the Philippines, Australia, Singapore, Malaysia, Vietnam, United Arab Emirates, Norway, Sweden, Denmark and India.