China's General Science to build $200m tire plant in Cambodia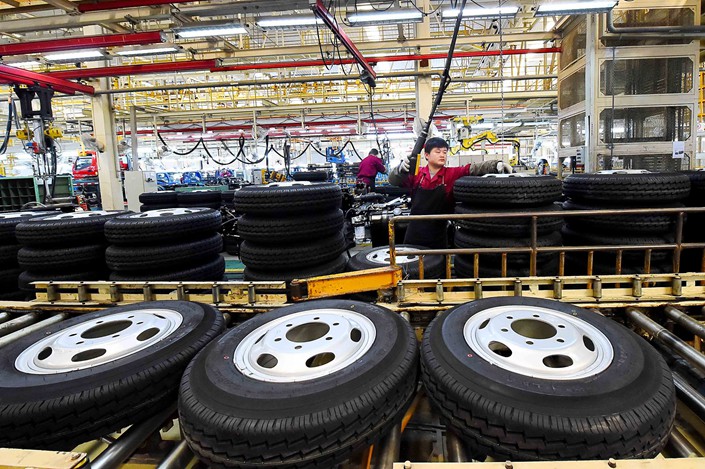 General Science Technology is to build a $200-million plant in Cambodia with the capacity to produce 6 million units of passenger car tires annually, the Chinese tire maker announced 3 June.
To be located in the Sihanoukville special economic zone, in southwest Cambodia, the plant is expected to take 15 months to complete and is set for operation in September 2022.
Once fully operational, the plant will create nearly 800 new jobs, and generate $25 million average annual net profit on over $211 million annual sales, said General Science.
The decision to build the plant follows moves by the Cambodian government to support the growth of the natural rubber industry in the country, the company noted.
The country, it went on to say, is setting up a rubber industry association to ensure stable production and exports.
The new factory is the latest in a series of intentional expansion moves by Wuxi-based General Science.
Last year, the company opened its first overseas tire plant in Thailand, which is expected to produce 1 million truck and bus tires and 6 million passenger car tires by the fourth quarter of 2021. European Rubber Journal