Cambodia receives almost 9,000 tourists after lifting of interprovincial travel ban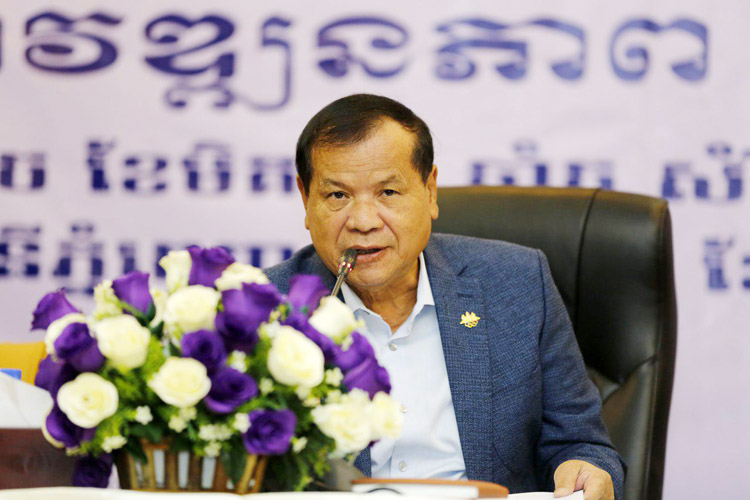 During the first week, from April 26 to May 2, after the interprovincial travel ban and resort closure were lifted, Cambodia received a total of 8,960 domestic tourists, according to H.E. Thong Khon, Minister of Tourism.
Of the tourists, he pointed out, 8,754 were national visitors, and 206 were foreign visitors.
The number of internal tourists is still low compared to that before the Feb. 20 Community Event while tourist resorts in Phnom Penh capital and Kandal province have not yet been allowed to reopen and those in other provinces hesitate to resume their operations due to COVID-19.
The Ministry of Tourism will continue to advise the provincial and municipal tourism departments and tourism-related businesses as well as other relevant parties to strengthen the health preventive measures to ensure safety of the tourists and community, particularly after the end of the Phnom Penh and Takhmao lockdown in the future, underlined the Minister. Khmer Times