India Seeking Pepper and Turmeric from Cambodia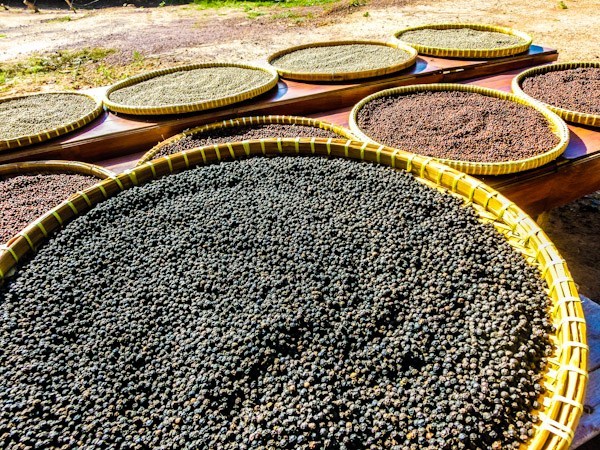 The Indian Embassy to Cambodia has stated it seeks to see increased imports of pepper and turmeric from Cambodia.
This potential hike in bilateral trade with India was discussed at a meeting held on March 9 between Indian Ambassador to Cambodia Dr Devyani Uttam Khobragade and representatives of the Cambodia Pepper and Spice Federation (CPSF).
A statement released by the embassy stated that the meeting was fruitful in its discussion of how to boost exports of Cambodian agricultural products to India.
It also stated that the first step would be the arranging of a virtual meeting between the Spices Board of India and its Cambodian counterpart. At that meeting, opportunities for Cambodian spices in the Indian market would be discussed along with phytosanitary requirements. Subsequent to that discussion, Indian and Cambodian companies will need to have B2B meetings.
"The embassy is fully aware of the quality of Cambodian pepper and turmeric and expects a win-win situation for companies from both countries," the announcement said.
It also encouraged Cambodian companies to look at India's Duty-Free Tariff Preference Scheme extended to less developed countries (LDCs) for duty-related benefits.
CPSF's Van Vannal said on Tuesday, "We talked about an array of prioritized products, particularly pepper." Vannal noted that the discussions also placed a focus on turmeric and that further meetings will address other Cambodian spices.