India Seeks To Import Pepper And Turmeric From Cambodia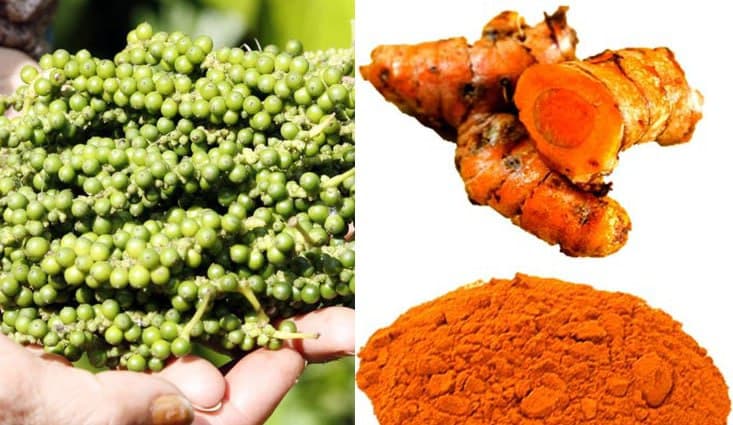 Embassy of India in Phnom Penh has sought to increase export of agricultural products, including pepper and turmeric from Cambodia.
This was the topic of discussion in a recent meeting between Indian Ambassador to Cambodia H.E. Dr. Devyani Uttam Khobragade and representatives of Cambodia Pepper and Spice Federation.
A statement from the Indian Embassy said that the Embassy had a fruitful meeting with Cambodia Pepper and Spices Federation, during which they discussed ways and means for increasing the export of agricultural products, including pepper and turmeric, produced in Cambodia.
"As a first step in this direction, the Embassy will be arranging a virtual meeting between Spices Board of India and the Federation, which can discuss the opportunities available for Cambodian spices in India and also the phytosanitary requirements," read the statement.
Subsequently, Indian and Cambodian companies will also have B2B meetings, it added.
"The Embassy is fully aware of the quality of pepper and turmeric produced in Cambodia and expects a win-win situation for companies from both countries, which will result in the increase in bilateral trade between the two countries," it added.
CEO of Cambodia Pepper and Spice Federation Mr. Van Vannal said that the talk is another step to collect the products in Cambodia to be listed as prioritised products for export to India.
"We talked about the collection of prioritised agricultural products, particularly pepper. Under the collaboration with the Indian Embassy, we hope that more agricultural products including pepper and turmeric will be exported to India," Mr. Van Vannal said.
A report from the Ministry of Agriculture, Forestry and Fisheries showed that pepper plantations nationwide covered 6,822 hectares in 2020 with a total yield of 18,829 tonnes.
The primary market for Cambodia's pepper is made up of 13 countries – Japan, Belgium, the Netherlands, France, Germany, Switzerland, Vietnam, the U.S., Russia, England, India, Belarus, and South Korea.