One imported case from the Philippines into the Kingdom via South Korea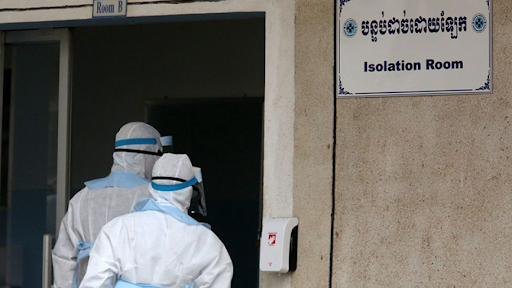 As of 6:00 PM Thursday 21, May 2020 the Ministry of Health announced there is one imported case on Cambodian man coming from the Philippines and transit in South Korea.
There are 63 people on the plane but only one tested positive. The 62 others were sent to quarantine in a hotel in Phnom Penh. The man who tested positive was already sent to Cambodia – Russian Friendship hospital for treatment.
As of 6 pm Thursday 21, May 2020 the total confirmed cases remain 123, 122 have recovered while only 1 more patient is in treatment.