Cambodian PM Donates Seven Months Of Salary To National Committee For Combating COVID-19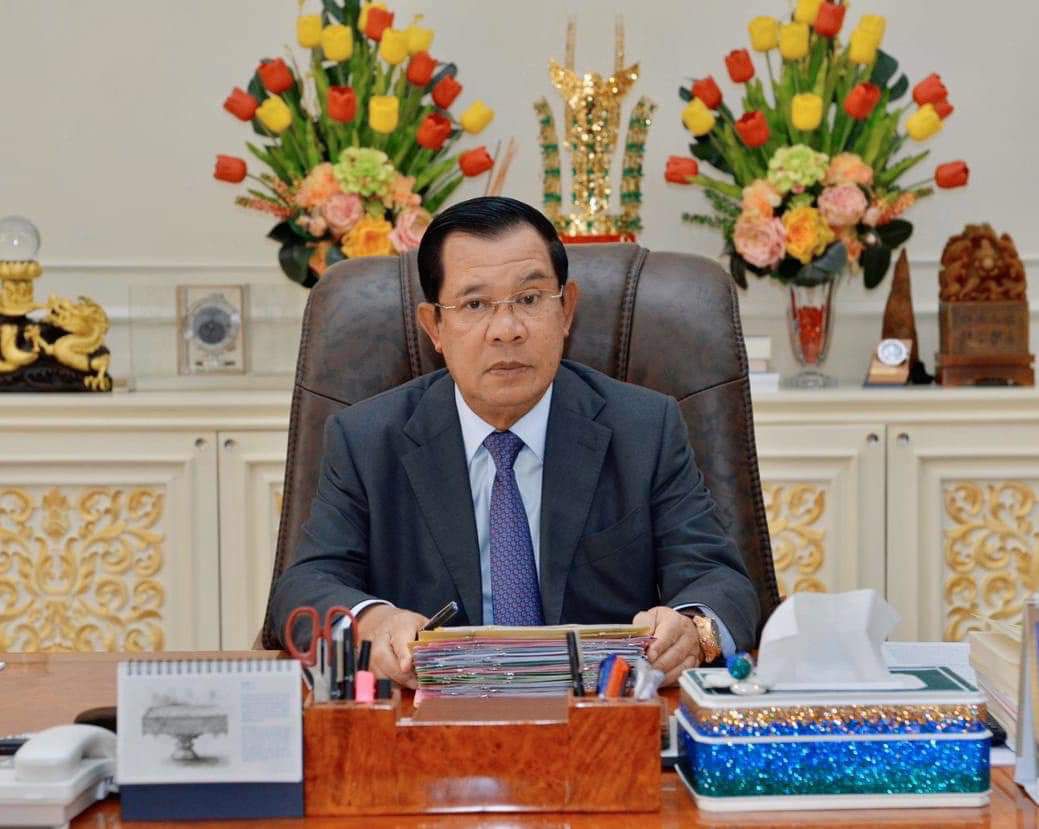 Samdech Akka Moha Sena Padei Techo Hun Sen, Prime Minister of the Kingdom of Cambodia, announced to donate seven months of his salary to the National Committee for Combating COVID-19 to fight against the pandemic.
The donation was made known in the Premier's letter dated April 1 to H.E. Aun Pornmoniroth, Deputy Prime Minister and Minister of Economy and Finance, and H.E. Mam Bunheng, Minister of Health.
"As the COVID-19 situation in Cambodia shows no sign of a slowdown, I'd like to volunteer to donate my salary as the Prime Minister for seven months, counting from March to September 2020," wrote Samdech Techo Hun Sen in his letter.
As of this morning, Cambodia has recorded 109 COVID-19 confirmed cases, including 48 Cambodians, 37 French, 12 Malaysians, 5 British, 2 Americans, 2 Indonesians, one Canadian, one Belgian, and one Chinese. Of them, 25 have been successfully cured.