Apsara Authority Allows 1,799 Residents to Renovate Homes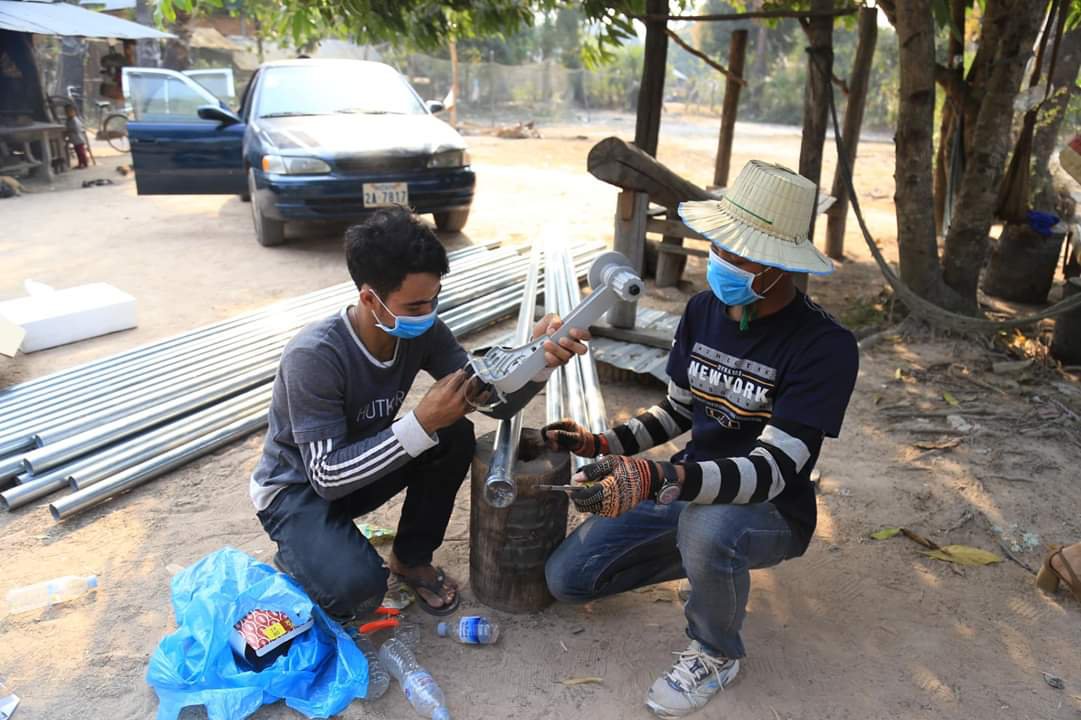 Last year the Apsara Authority granted permission to 1,799 among the 2,867 families living in the Angkor Archeological Park to renovate houses and build small extensions.
Apsara Authority spokesman Long Kosal said yesterday permission was granted after the secretariat's working group of five communities inspected the houses, viewed renovation plans and verified the applicants were bona fide residents living in the area since 2000.
He said successful applicants were from 259 families in Prasat Bakong district, 202 in Angkor Thom district, 436 in Puok district, 660 in Siem Reap city and 242 families in Banteay Srei District.
"The remainder of the applicants were denied permission because some had not yet met the required conditions or were newcomers living in the Angkor Archeological Park," Mr. Kosal said. "According to regulations, to protect the heritage site, only renovations and extensions can be done for existing buildings and no new ones can be built."
"We have always called on the public not to buy land in the Angkor heritage site because the law prohibits new construction," he added.
Mr. Kosal said the types of renovations and small extensions which were allowed, included repairing or changing the roofing, walls, stairs, installing hygienic toilets, chicken coops, pig pens, cowsheds, and landfill work.
He added residents who wish to demolish their existing buildings and rebuild new ones that need to seek permission from a different working team in Apsara Authority.
Suy Yoeung, a Siem Reap city resident, who recently renovated his house, said yesterday it is not difficult for long-term residents to obtain permission from the authorities to renovate or build small extensions.
He said only newcomers who constructed buildings would face problems that included having their buildings demolished by Apsara Authority.
"The residents at the Angkor site are required to ask for permission from the Apsara Authority before renovating or constructing any building," Mr. Yoeung said. "Otherwise the buildings will be demolished because they pose a risk to existing heritage buildings on the site."
The Angkor Archaeological Park covers an area of 401 square kilometers covering five cities or districts, 21 communes, and 112 villages.